BOOKS



︎

ZIRKUS
Soft cover, full colour, 70 pages, German, 29,7 x 29,7 cm
edition of 50, signed and numbered, 2021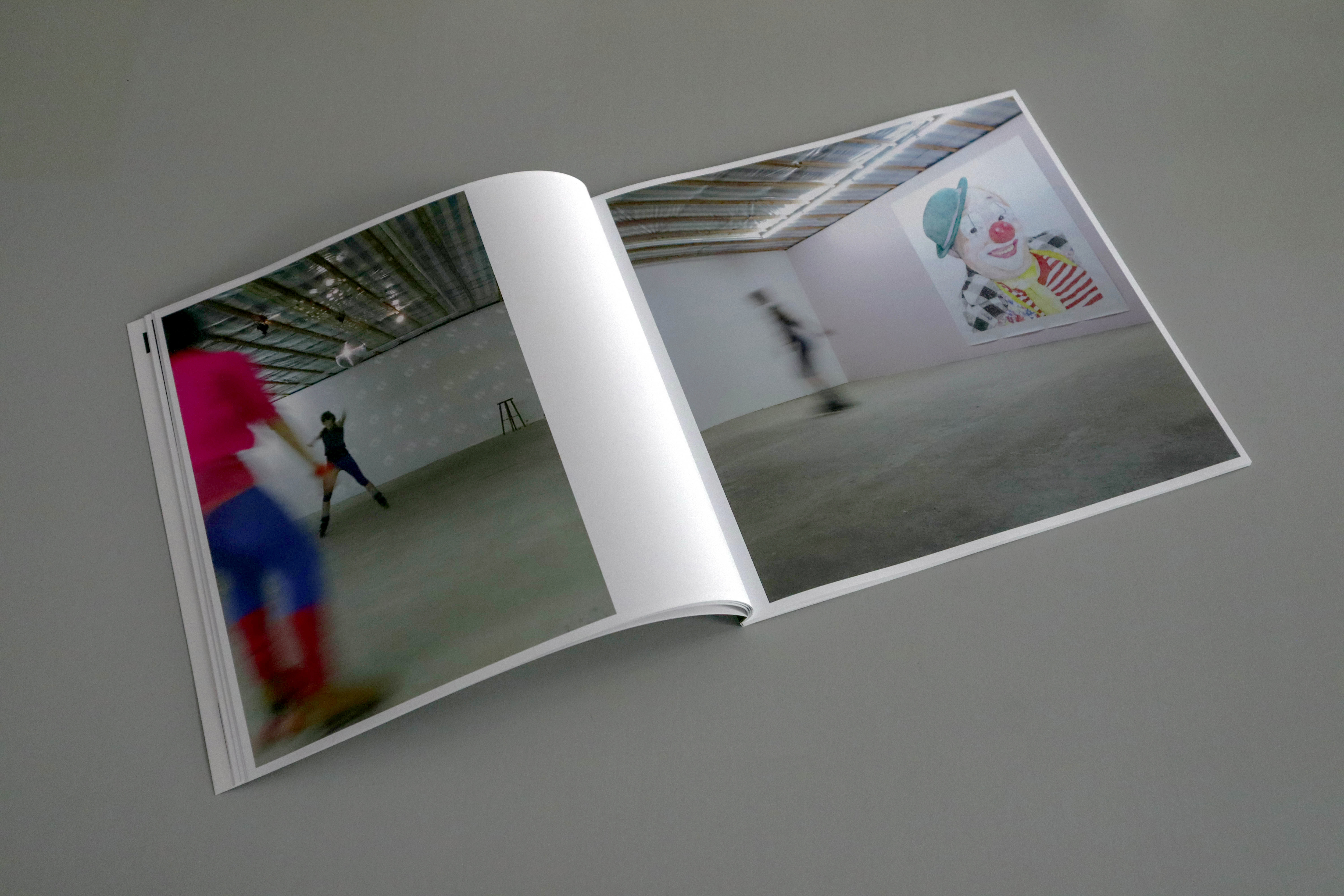 ︎

KATZEN
(Marianne-Werefkin-Prize)
Hard cover, full colour, 64 pages, German, 30,3 x 21,5 x 0,9 cm
edition of 50, signed and numbered, 2020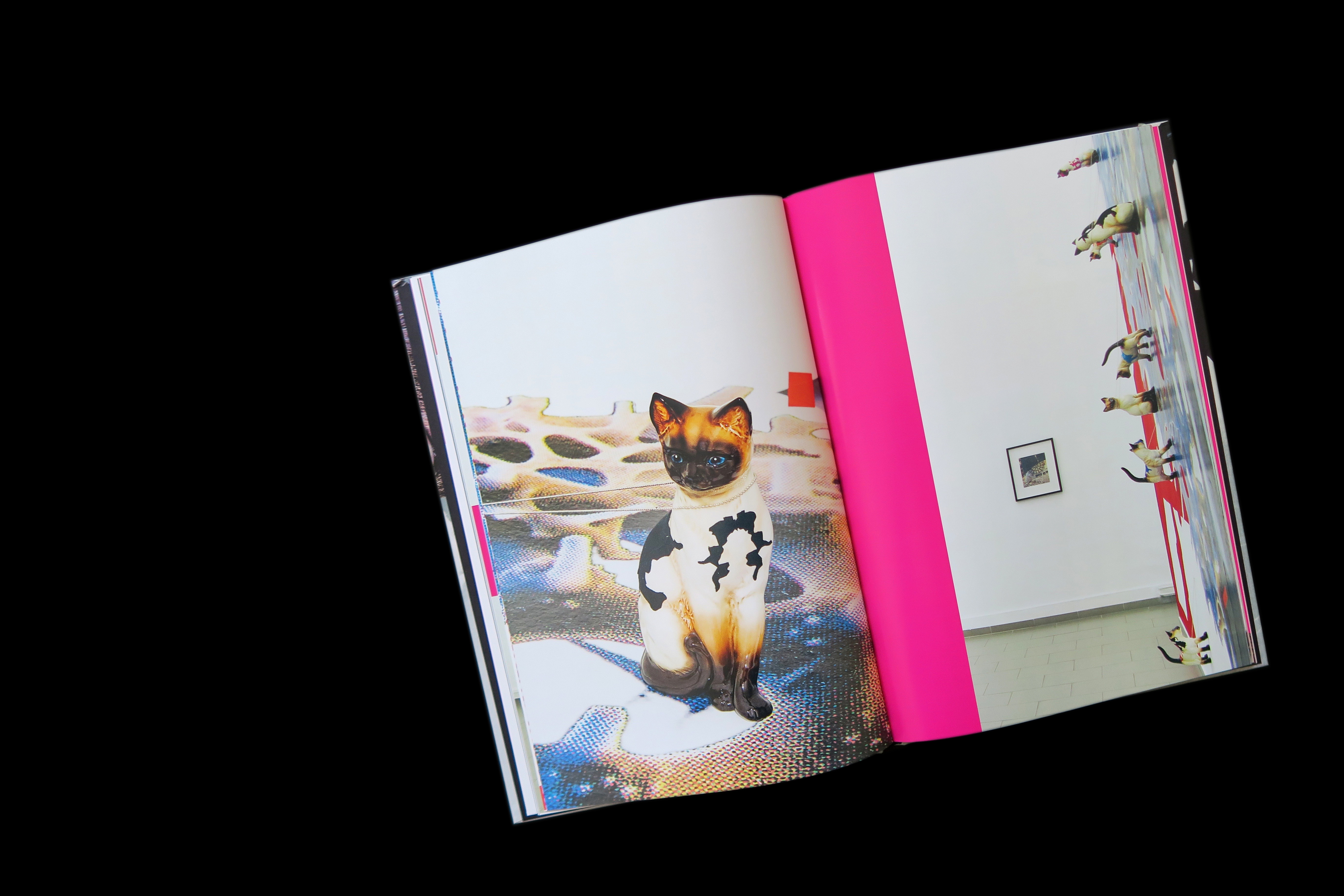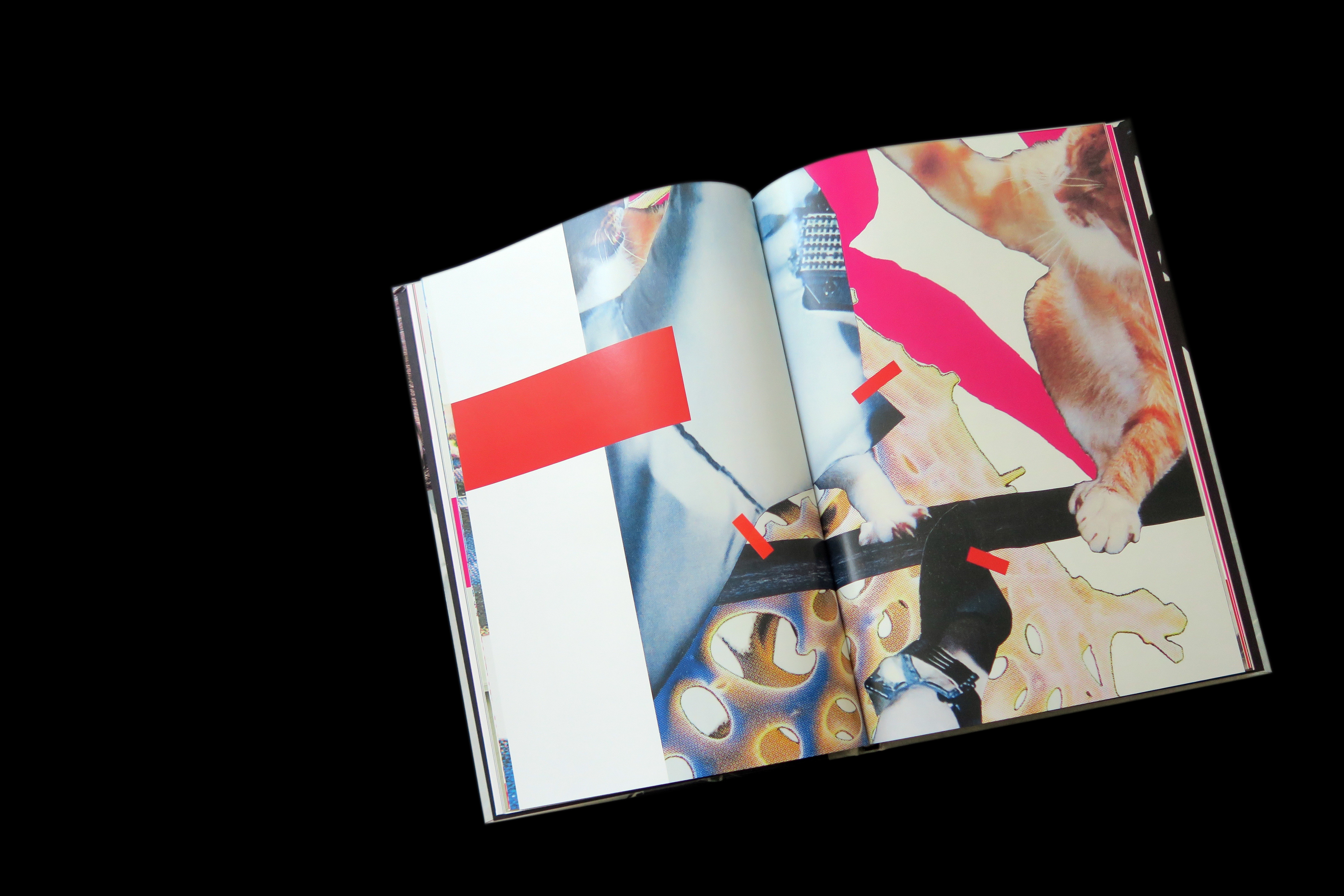 ︎

HUNDE
Hard cover, full colour, 64 pages, German, 30,3 x 21,5 x 0,9 cm
edition of 50, signed and numbered, 2021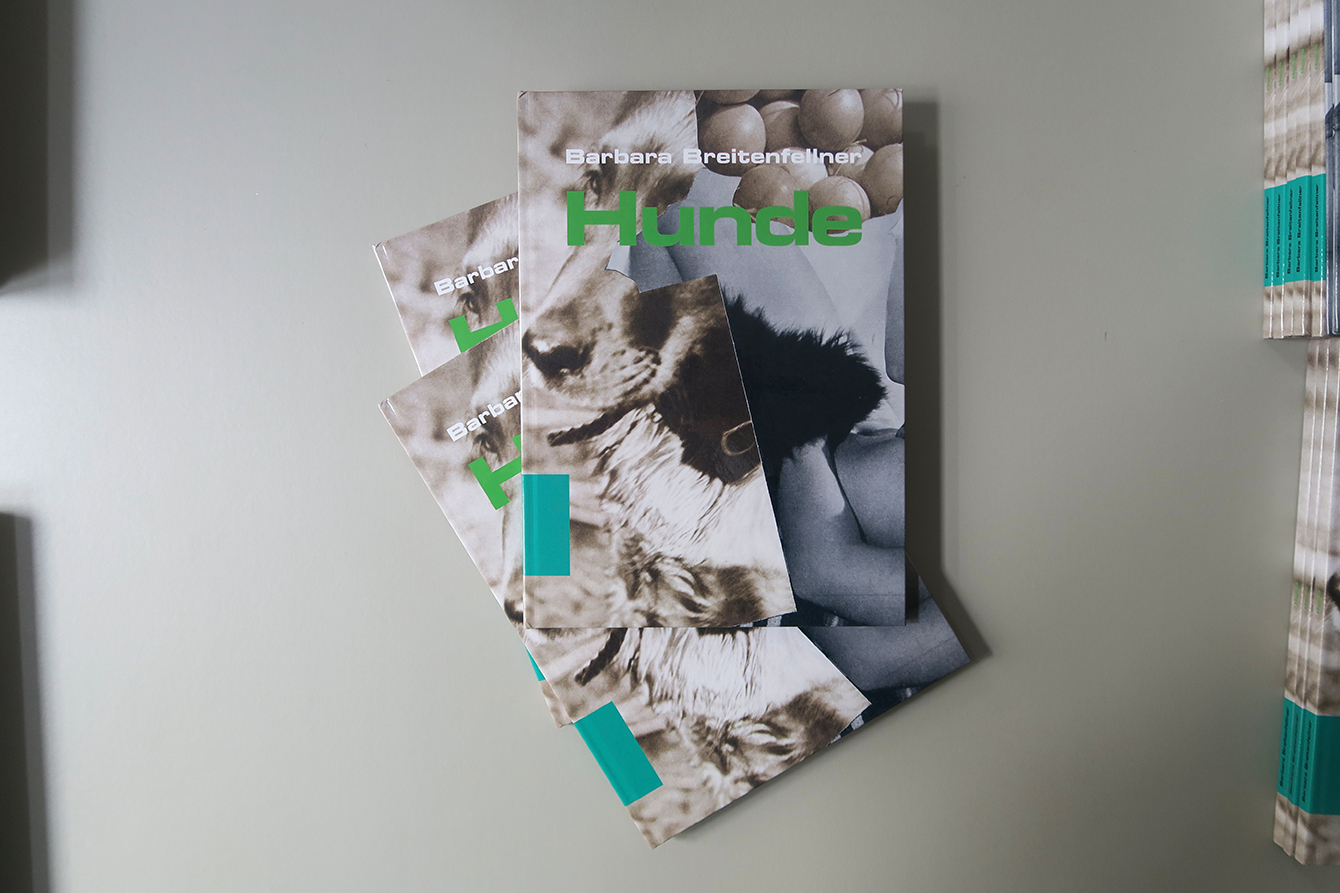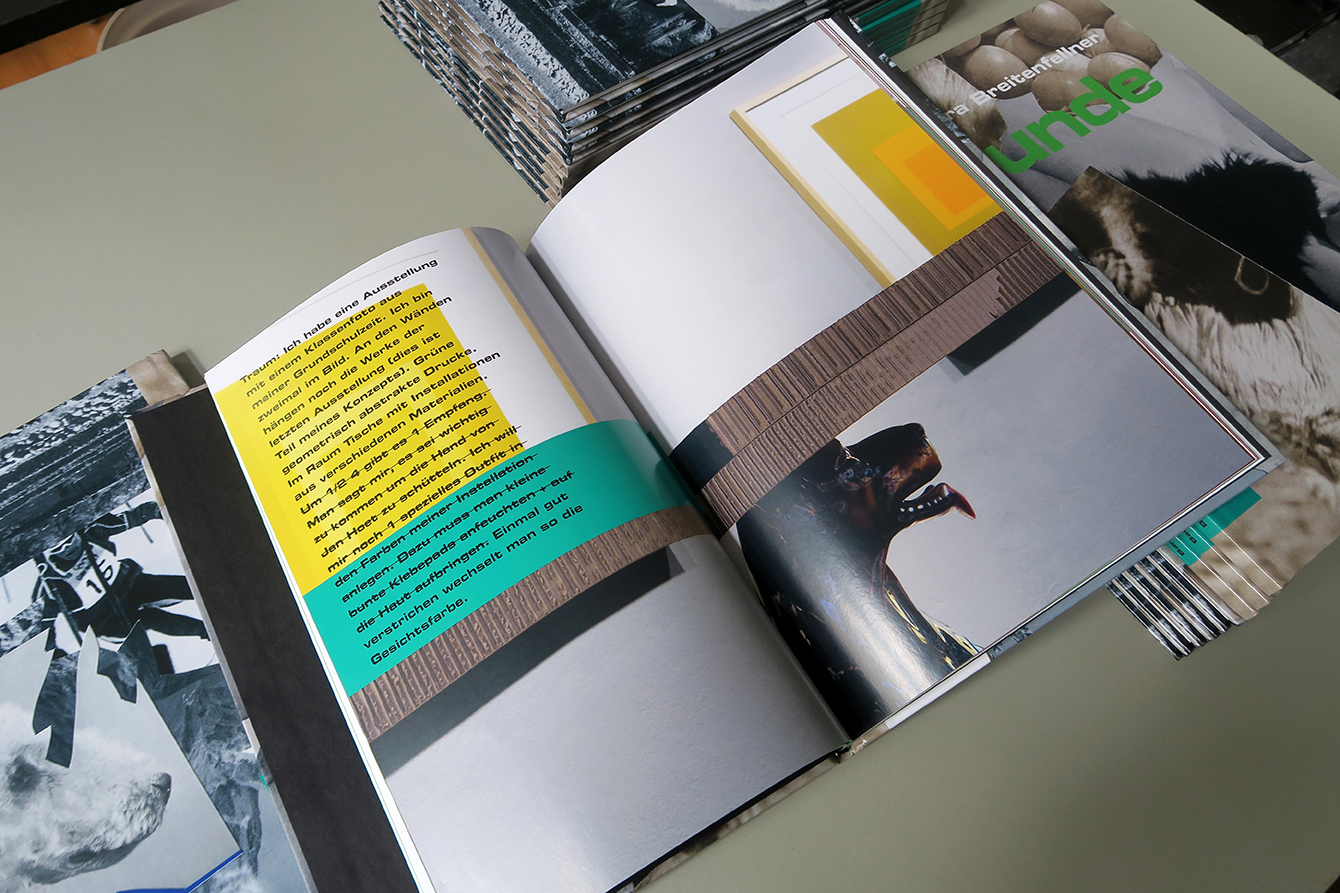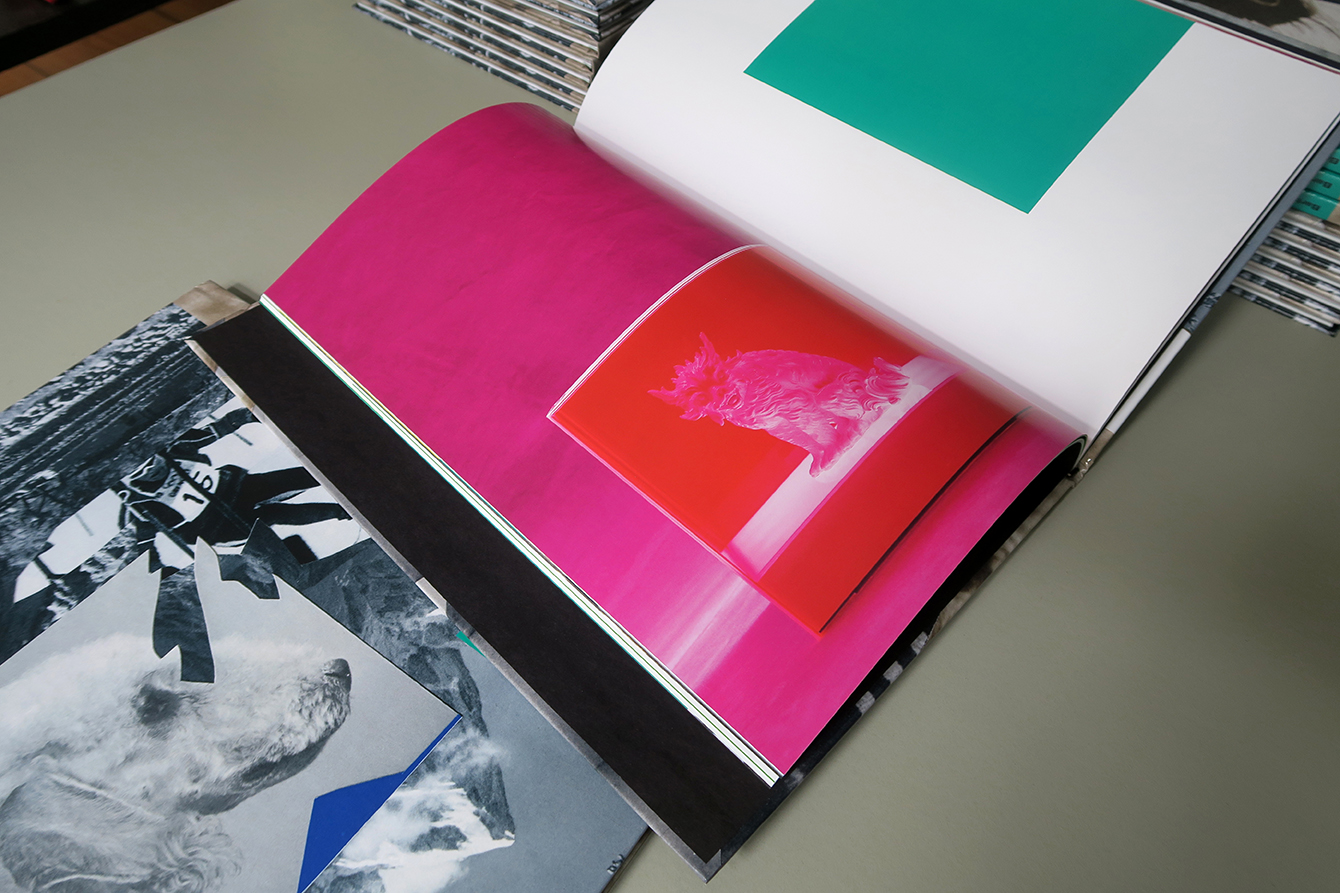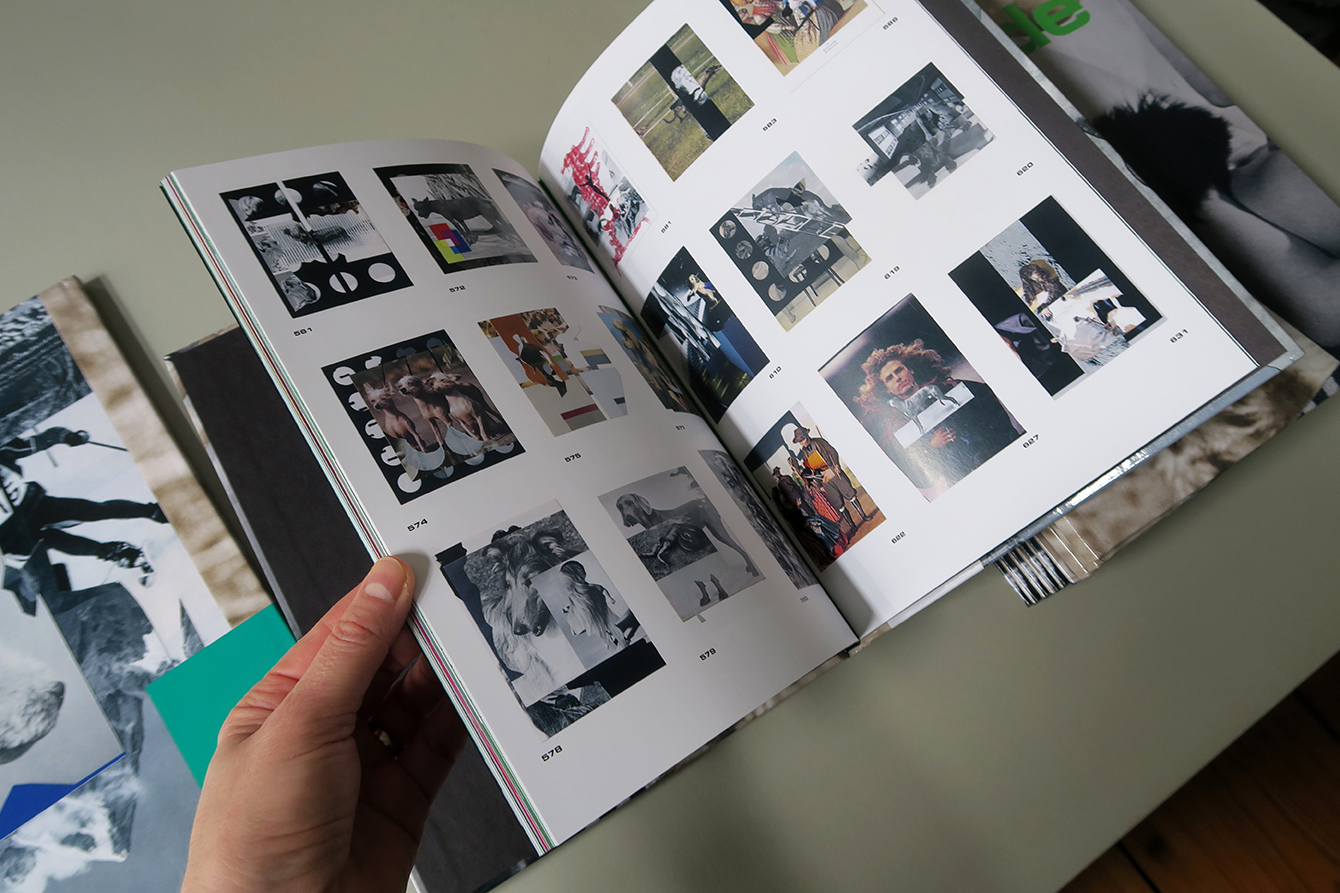 ︎

WVZ 001-509, CATALOGUE RAISONNÉ
Hard cover, full colour, 1032 pages, English, 27,8 x 21,6 x 7,4 cm
Artist book, edition of three, signed and numbered, 2018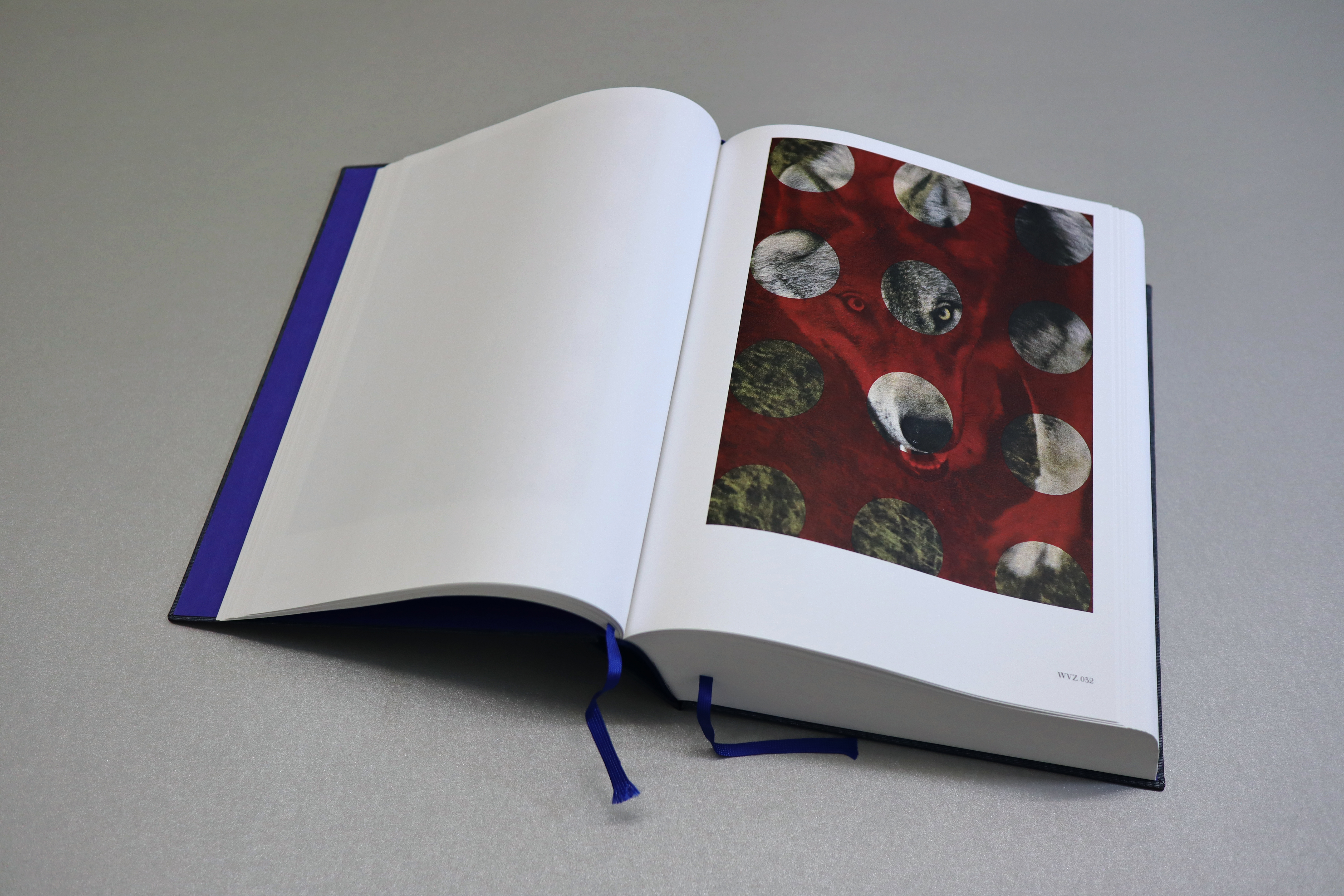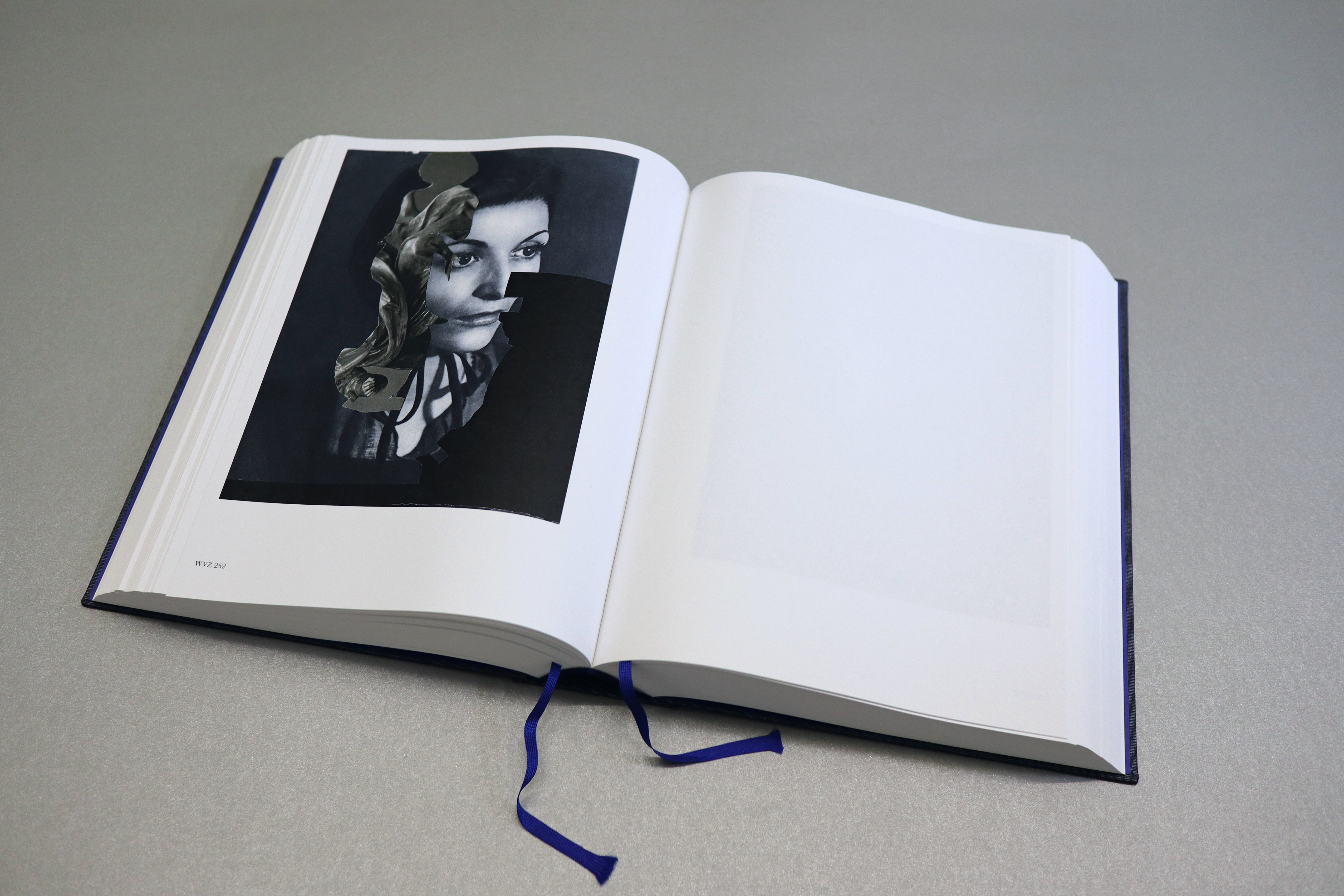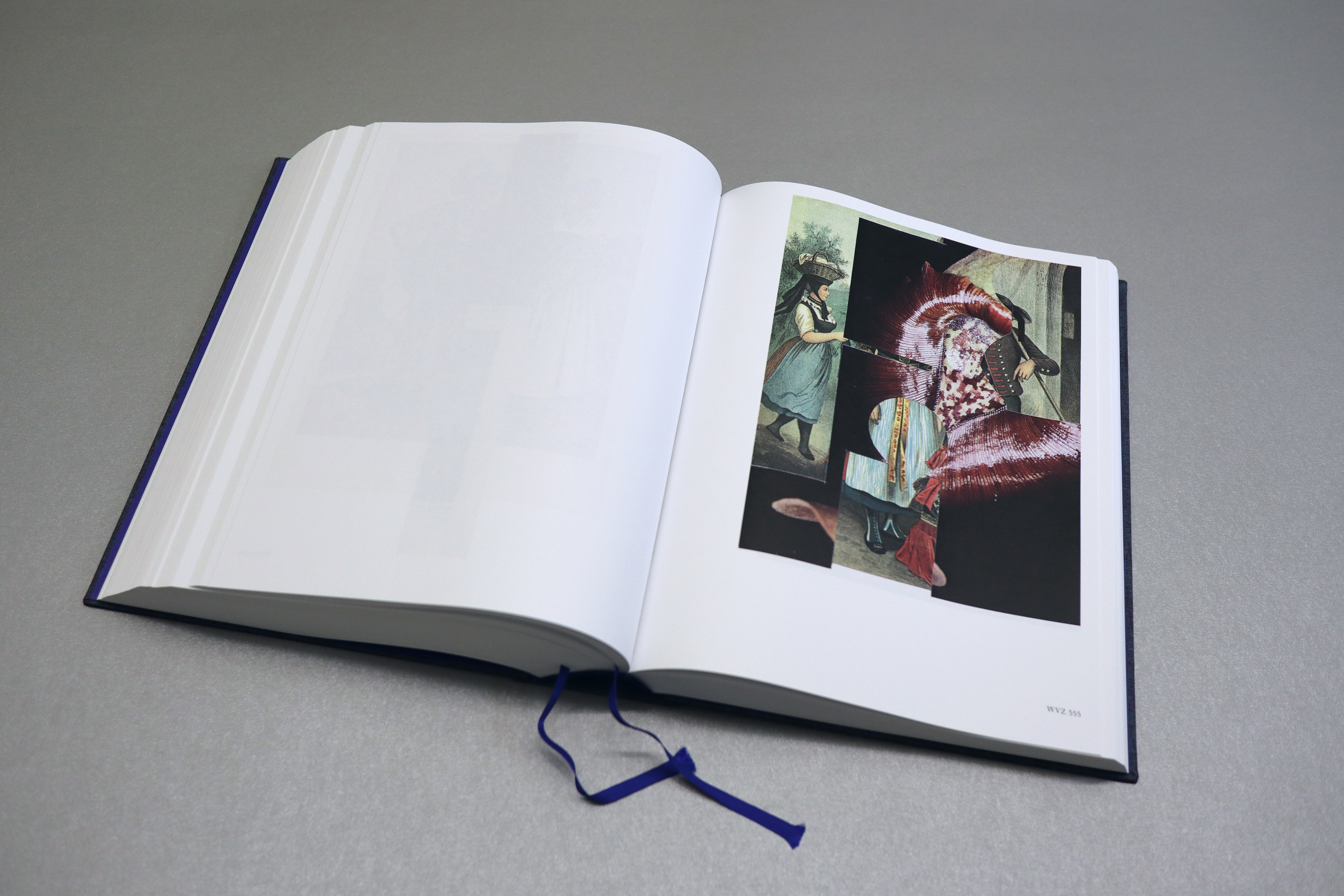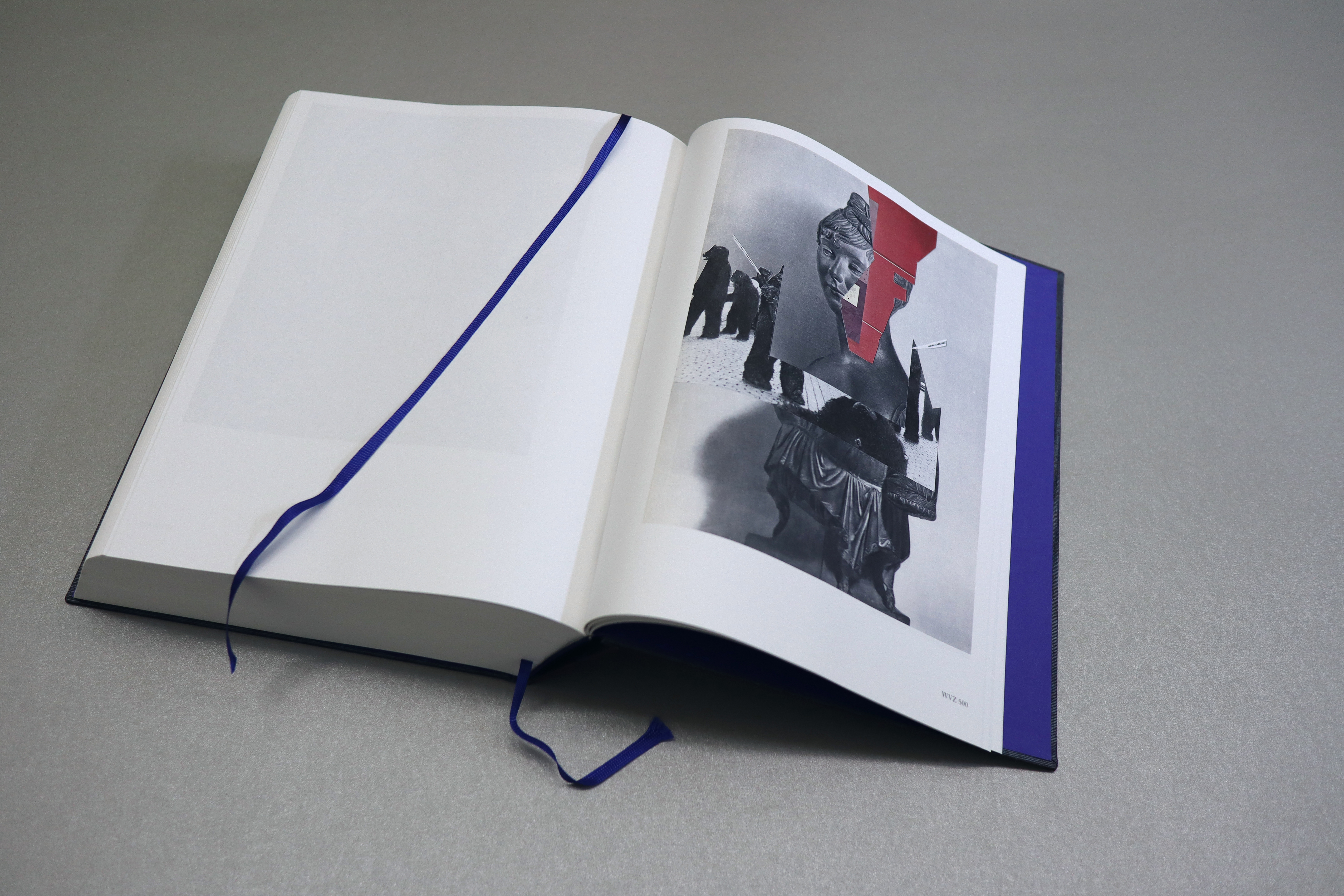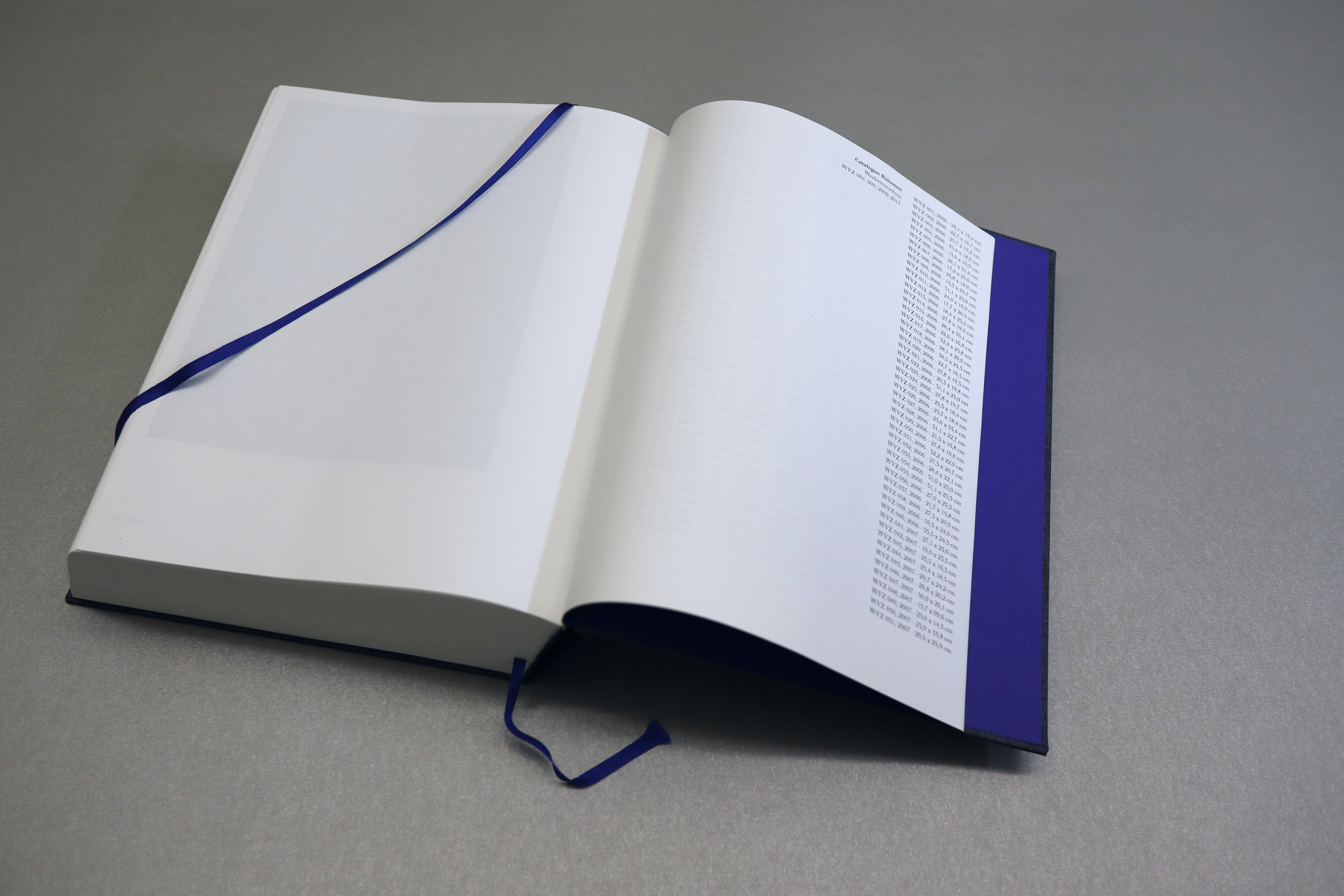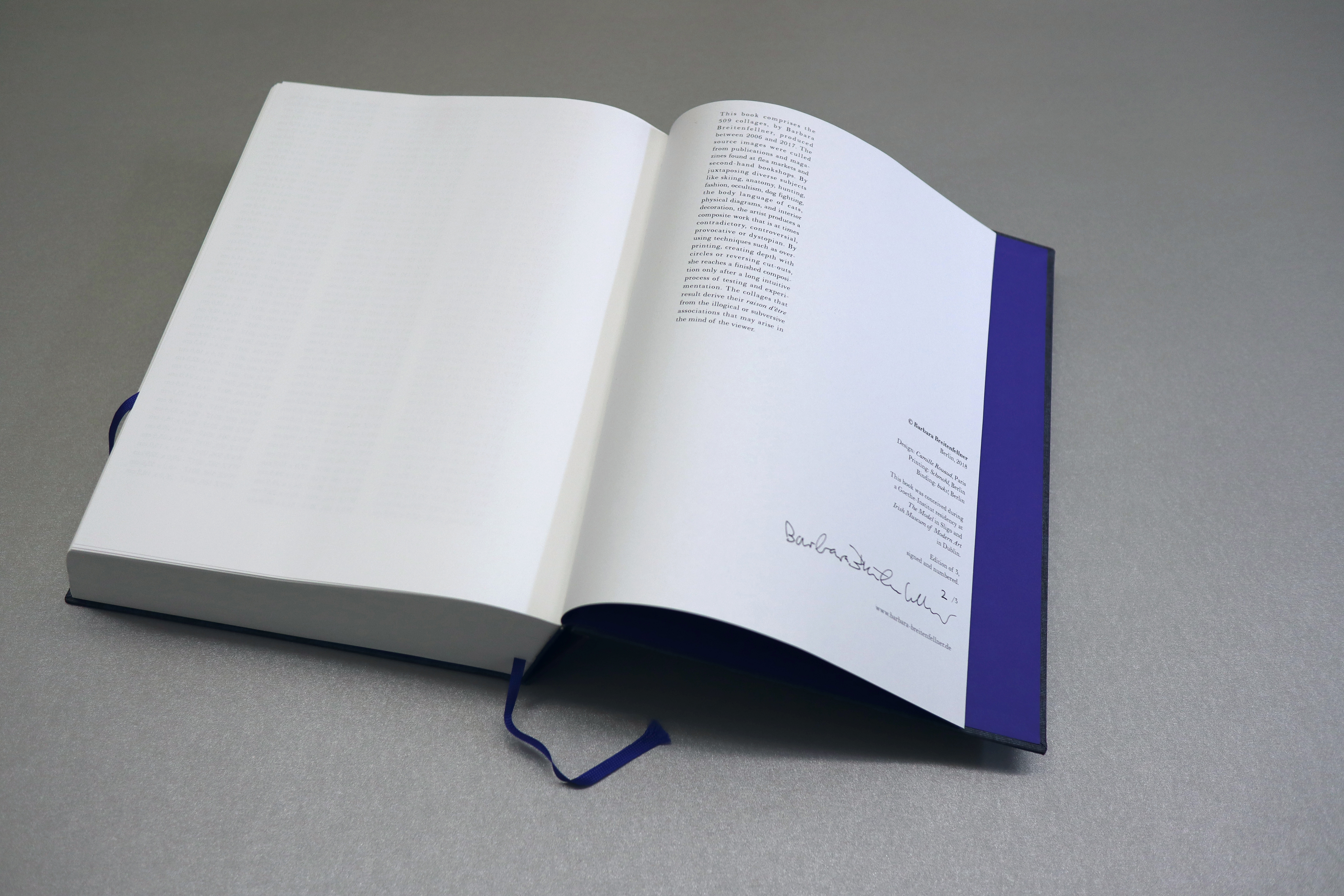 ︎

WVZ (Fragment)
Soft cover, full colour, 32 pages, 27,2 x 21 cm
Artist book, edition of 75, signed and numbered, 2022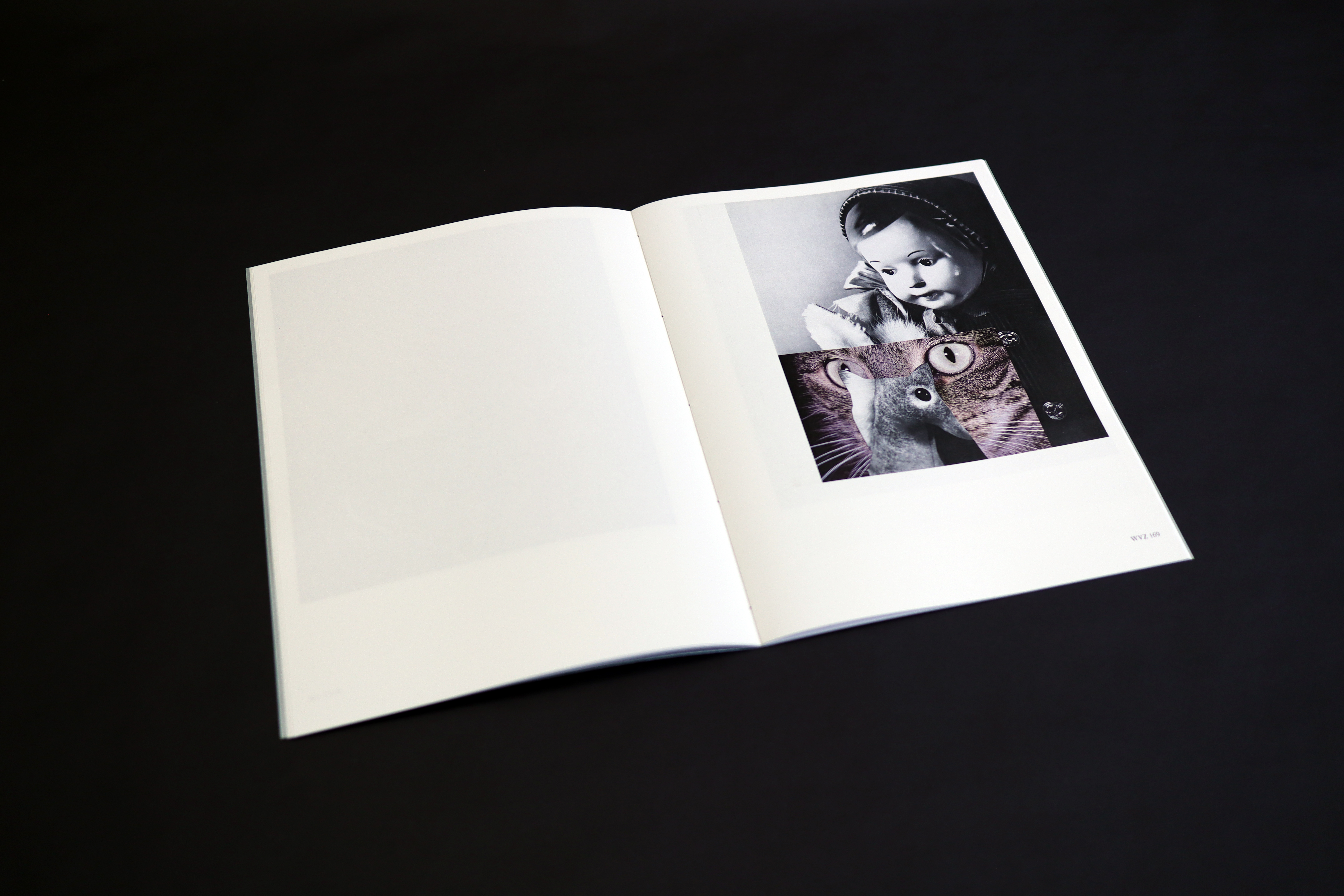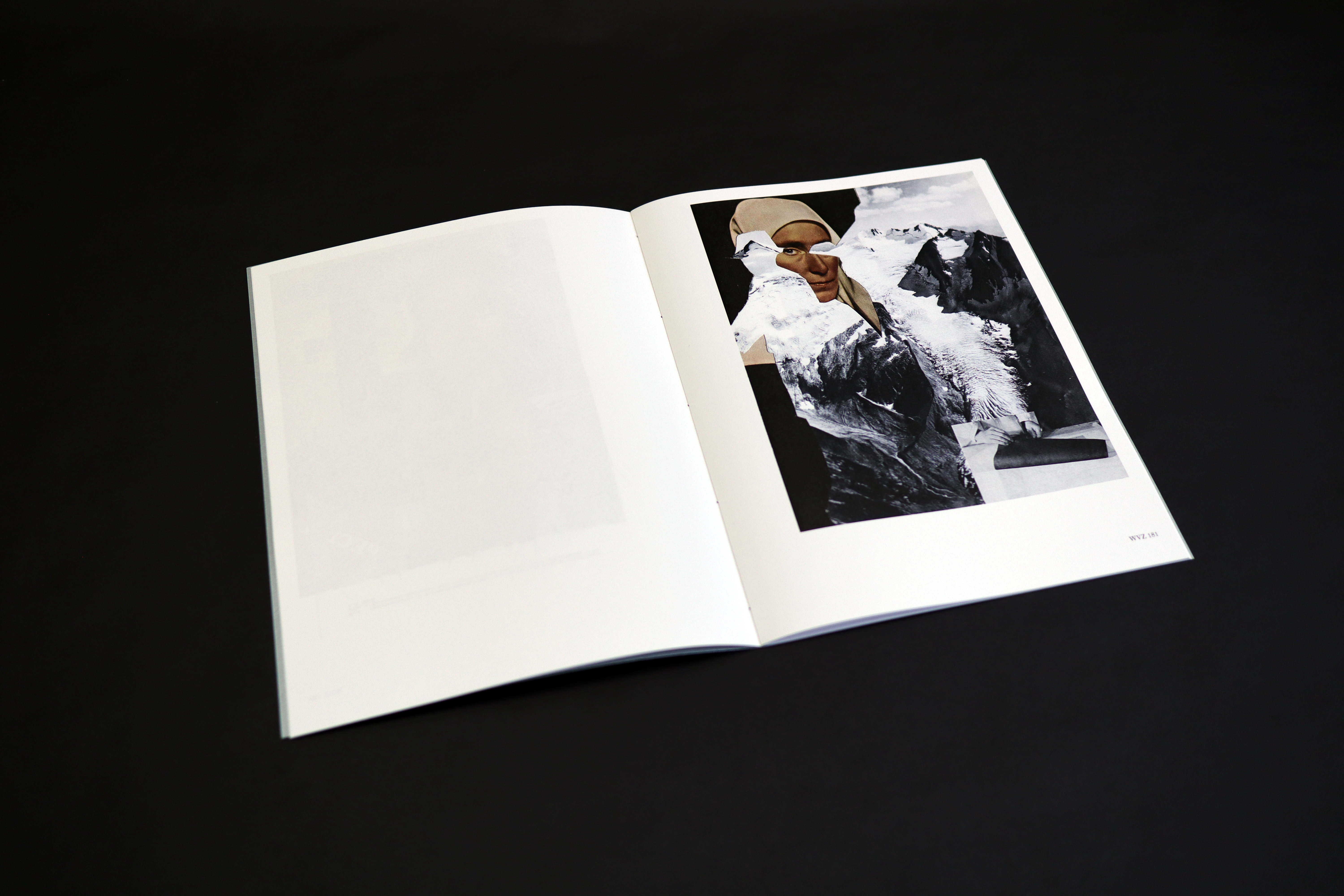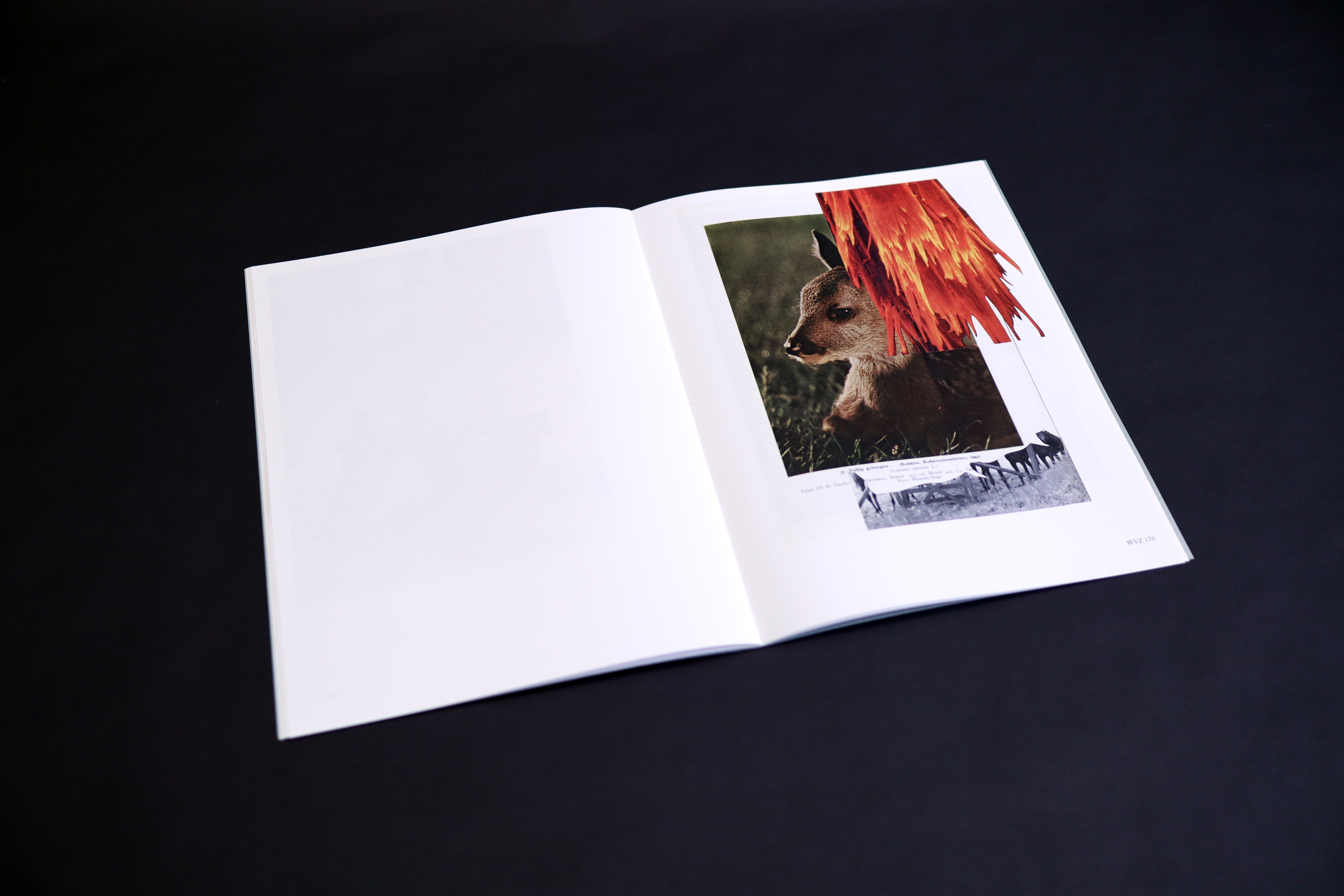 ︎

DREAM / INSTALLATION
Soft cover, full colour, 72 pages, French/English/German, 29,7 x 21 cm
Centre Photographique d'Ile-de-France, Pontault-Combault, 2019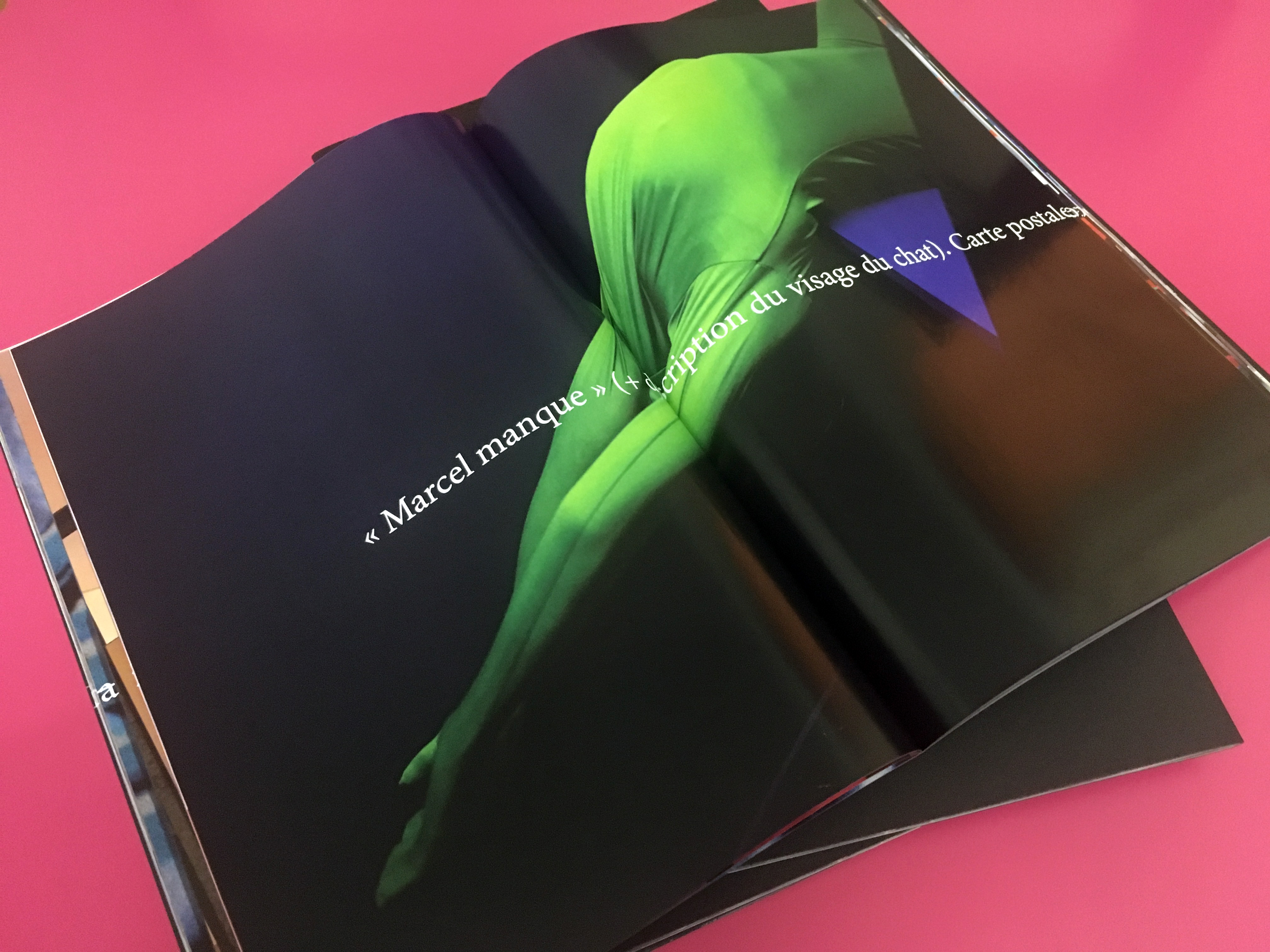 ︎

FAKE TERRITORIES English / German
Hard cover, Full colour, 184 pages, 23 x 16,5 cm
Design: Büro Otto Sauhaus
Verbrecher Verlag, 2016

For the last seventeen years, Barbara Breitenfellner has been jotting down art-related dreams. Her installations are constructions of these nightly recordings. The descriptions of the dreams function often as both work instructions and work titles. In the continuation of other artists and writers dealing with dream recollections (William S. Burroughs, Heinar Kipphardt, Jim Shaw, Unica Zürn, and many others), she uses her protocols to create condensed and distorted, often absurd or ironic representations of making and exhibiting art and being an artist.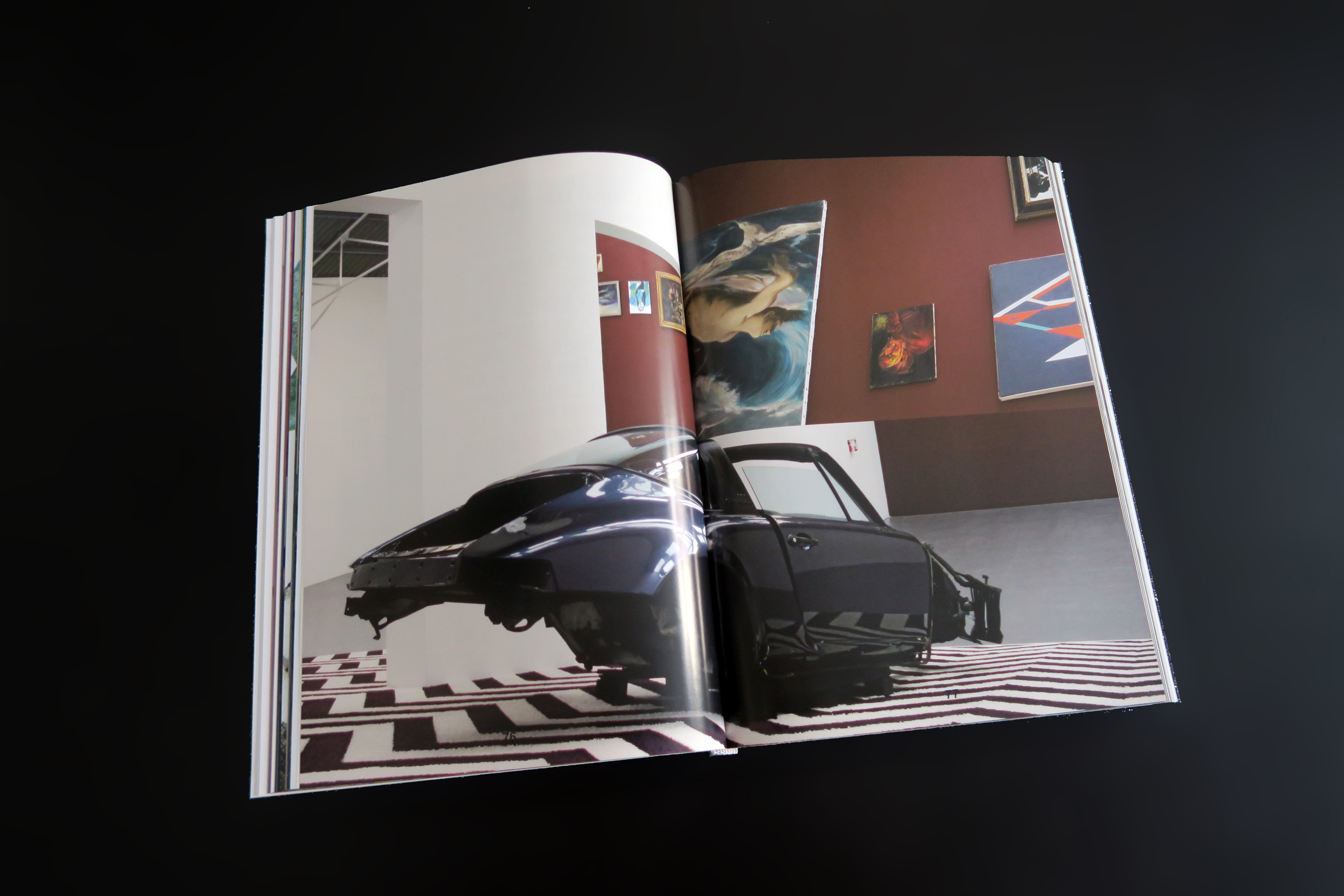 more info / order book at Verbrecher Verlag


︎

TRAUM EINER AUSSTELLUNG
English / German
Texts: Inke Arns, Ute Vorkoeper
Photos: Hannes Woidich / Design: RADAU!
HMKV & Revolver Publishing, 2011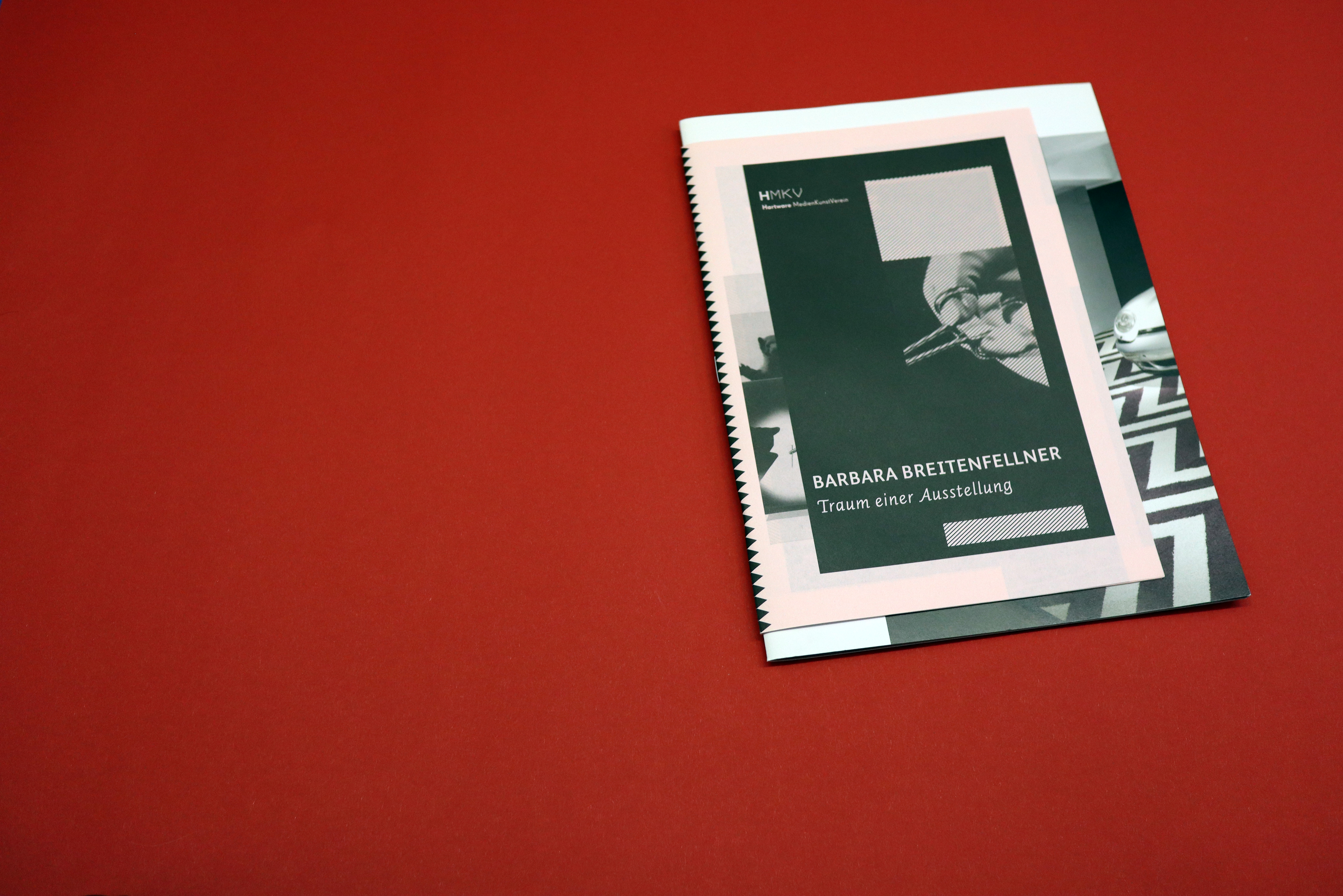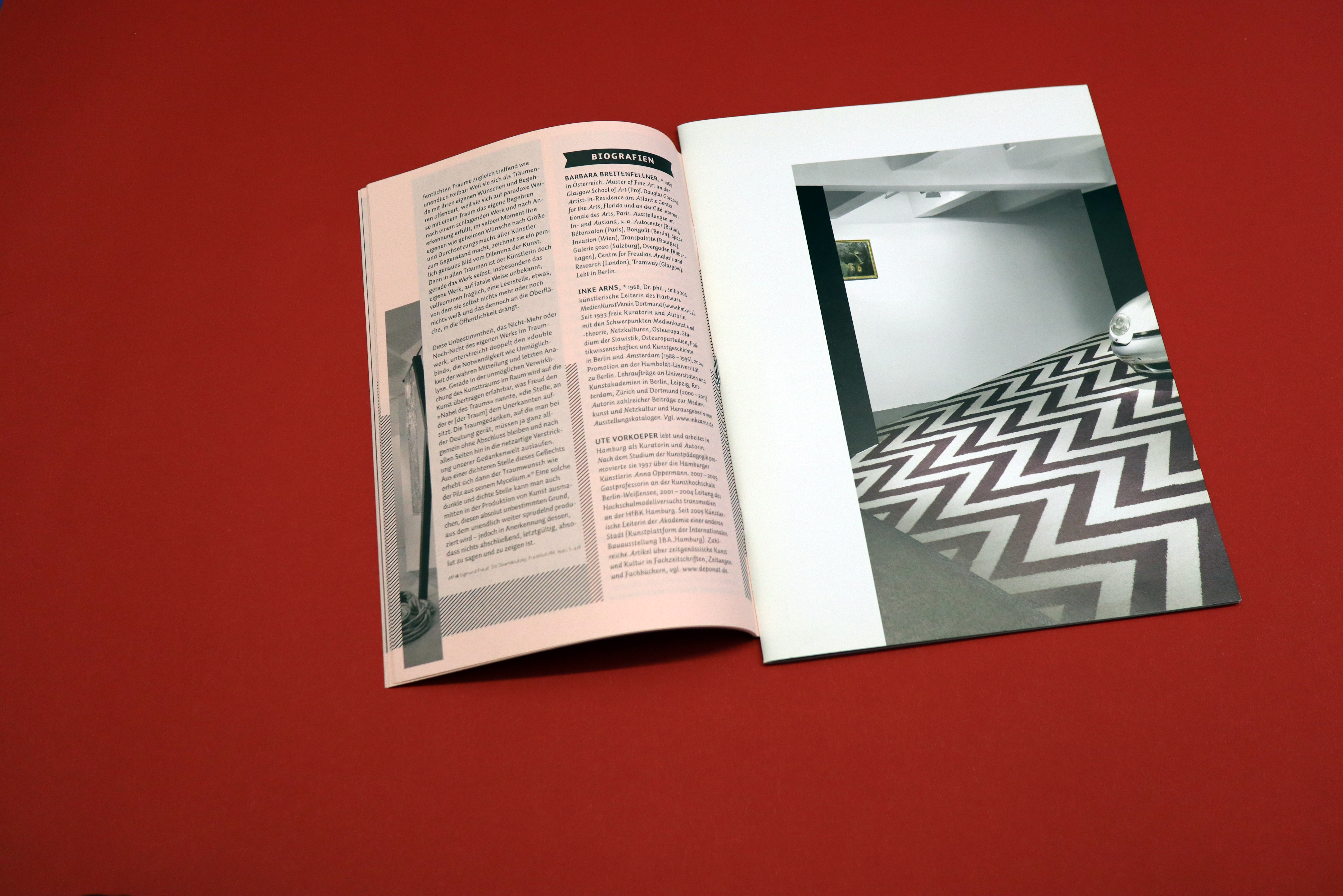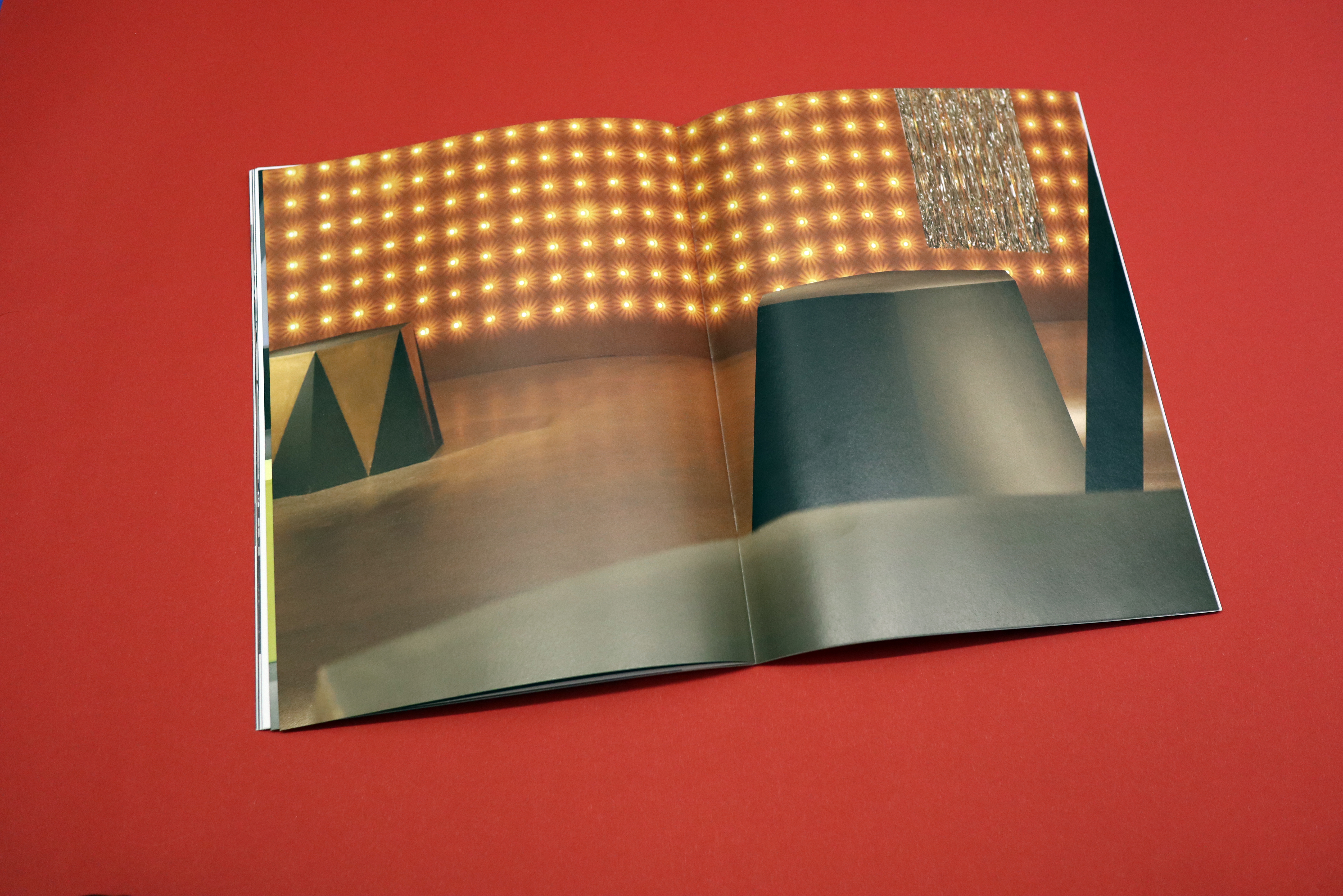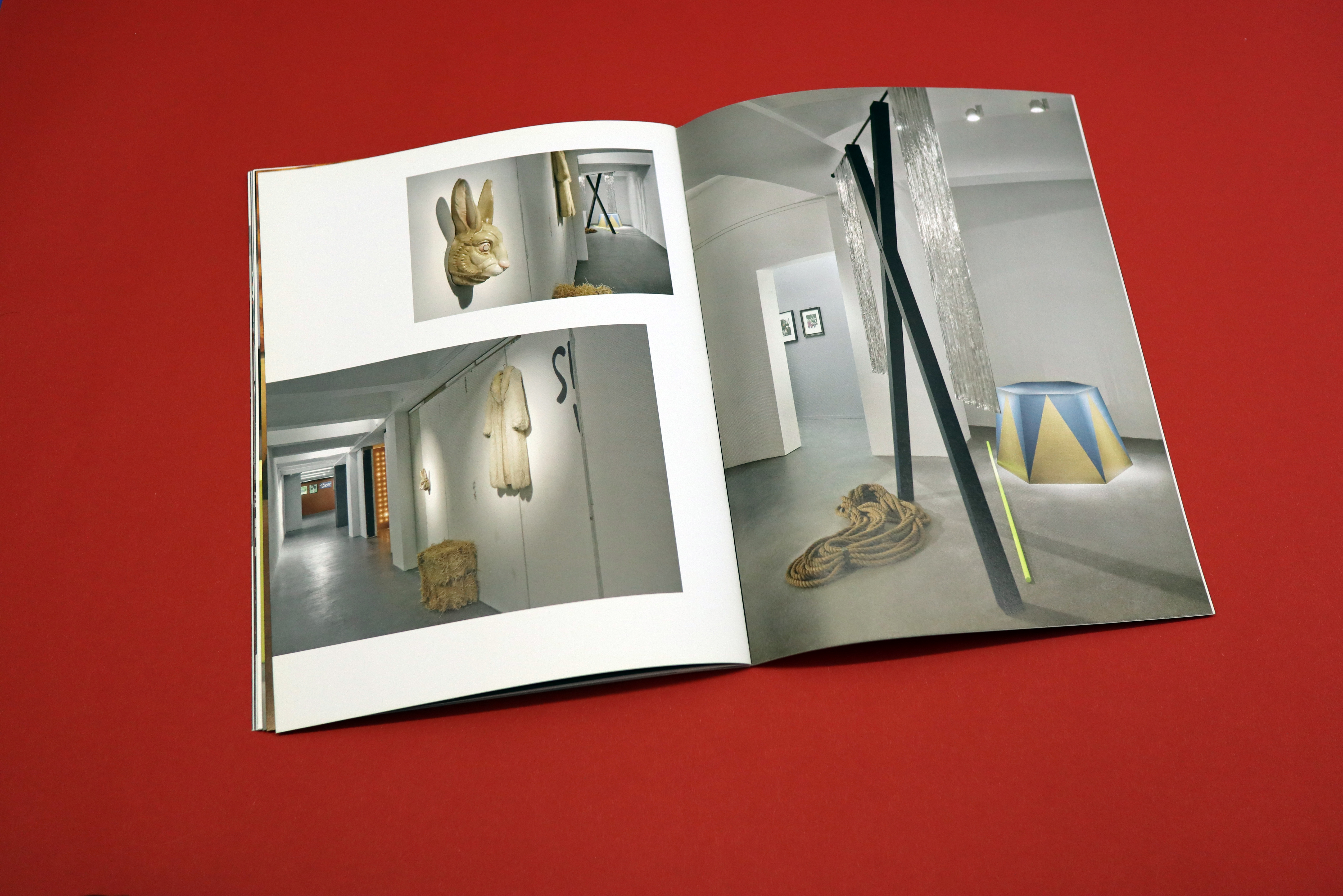 ︎

CODED SLEEP
English / French / German / Japanese
Hard cover, Full colour, 160 pages, 26 x 19,5 cm
Bongoût Editions, 2011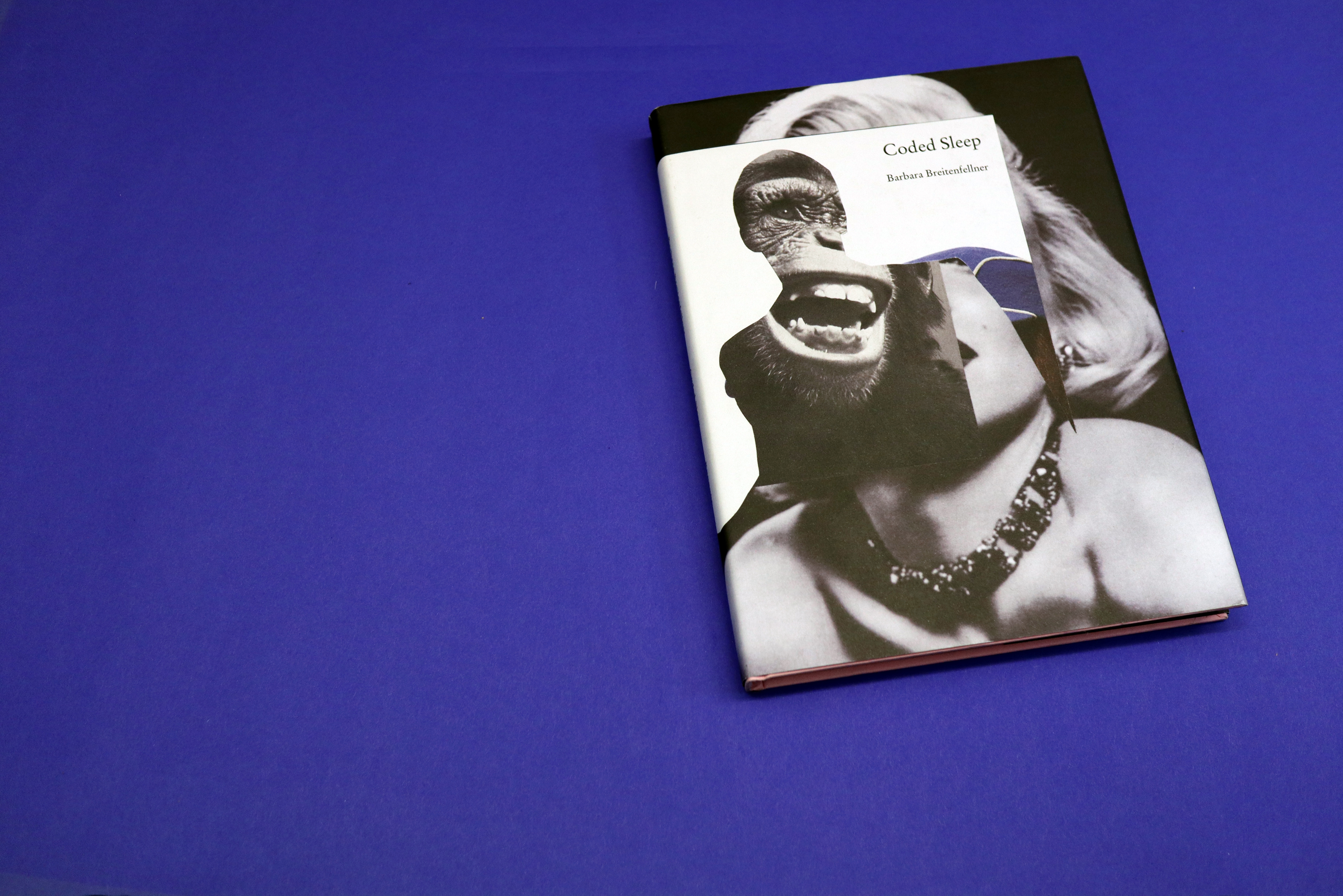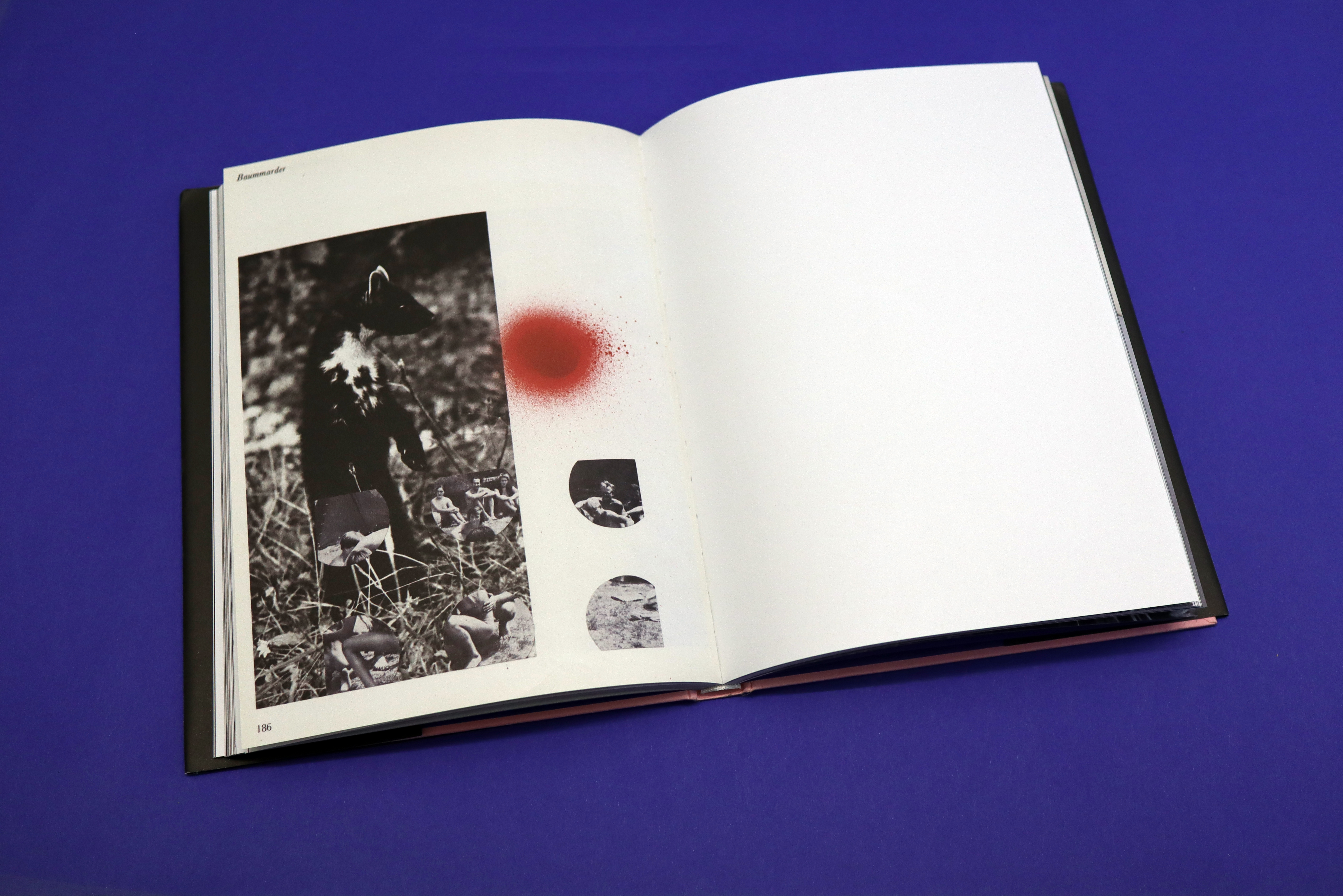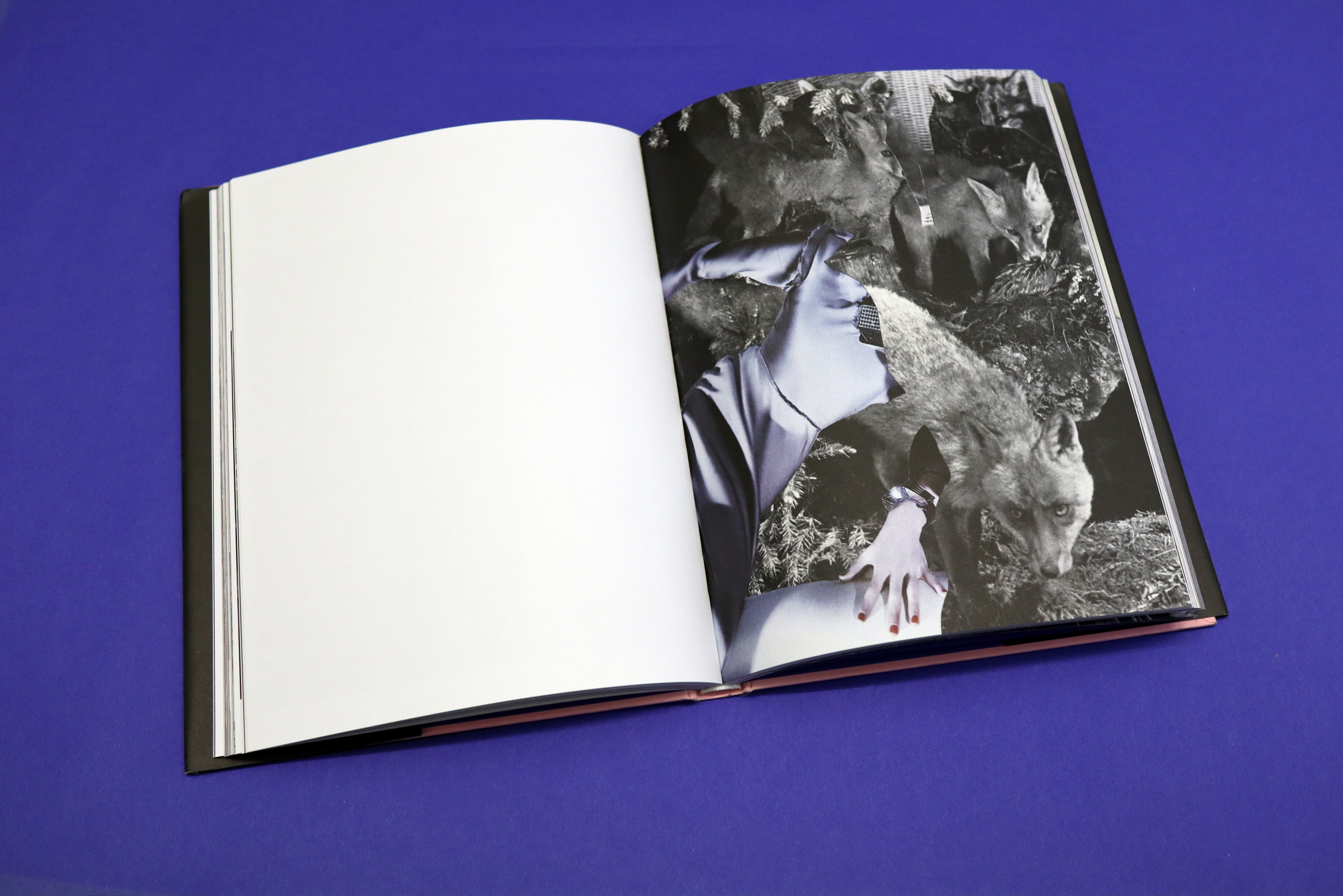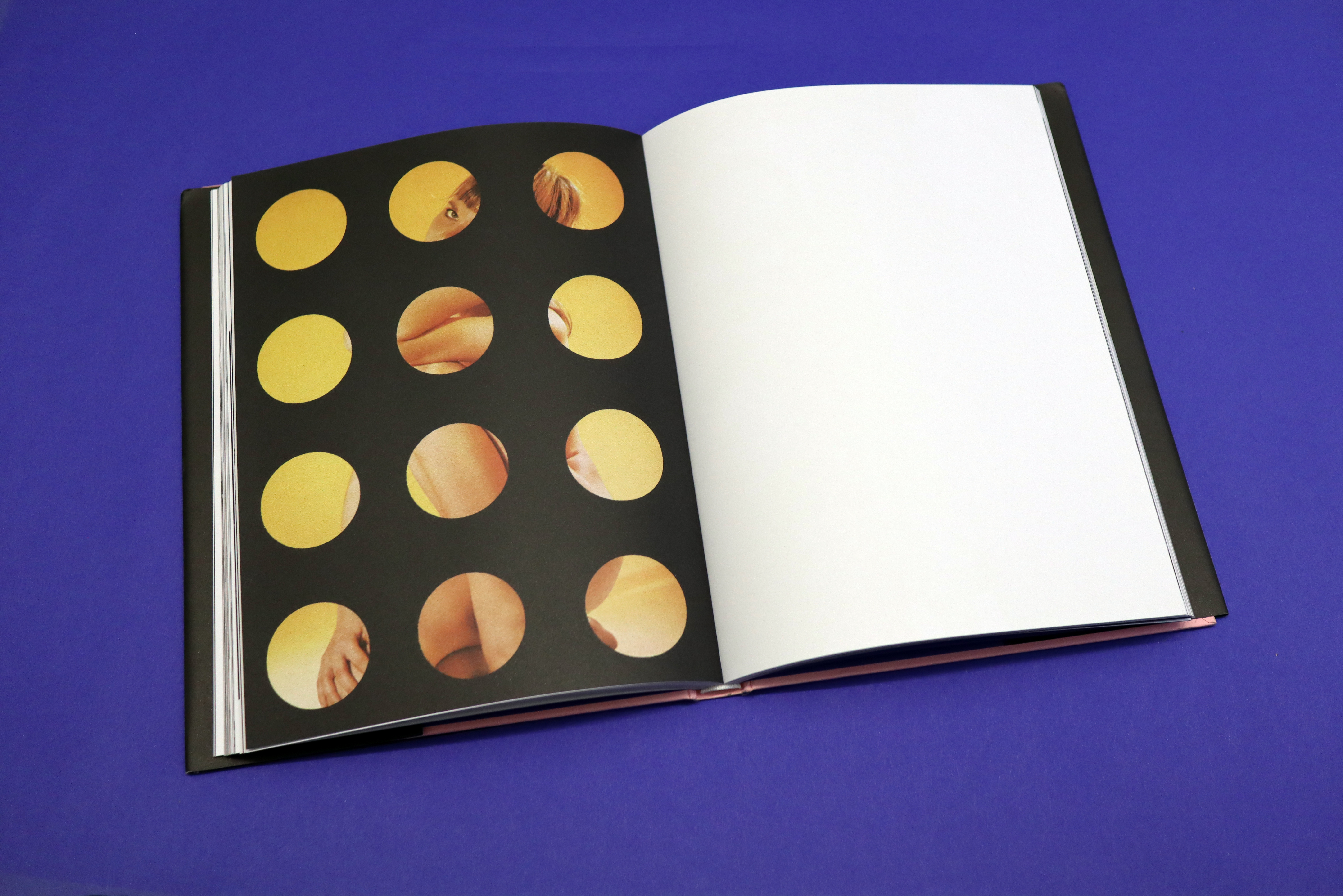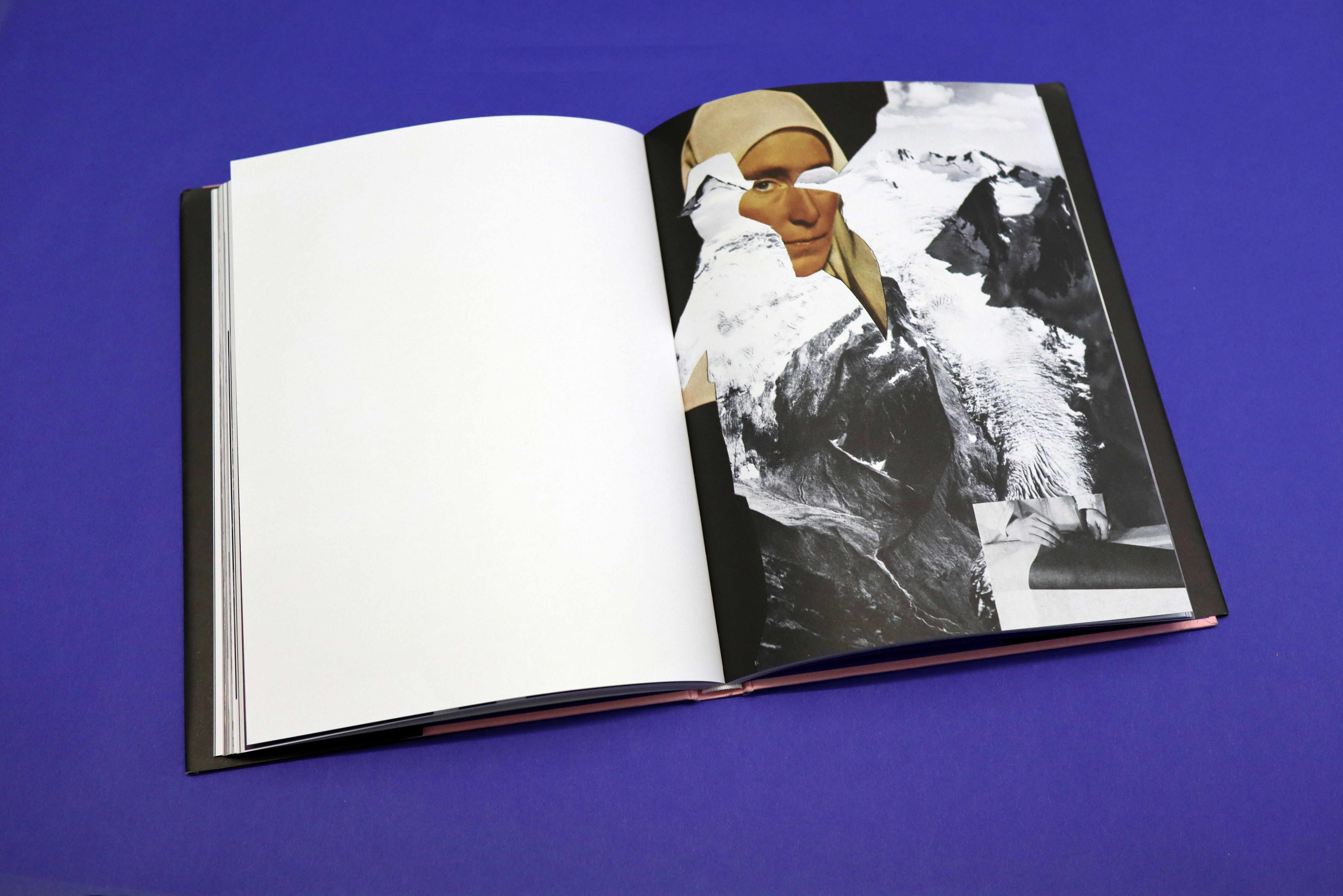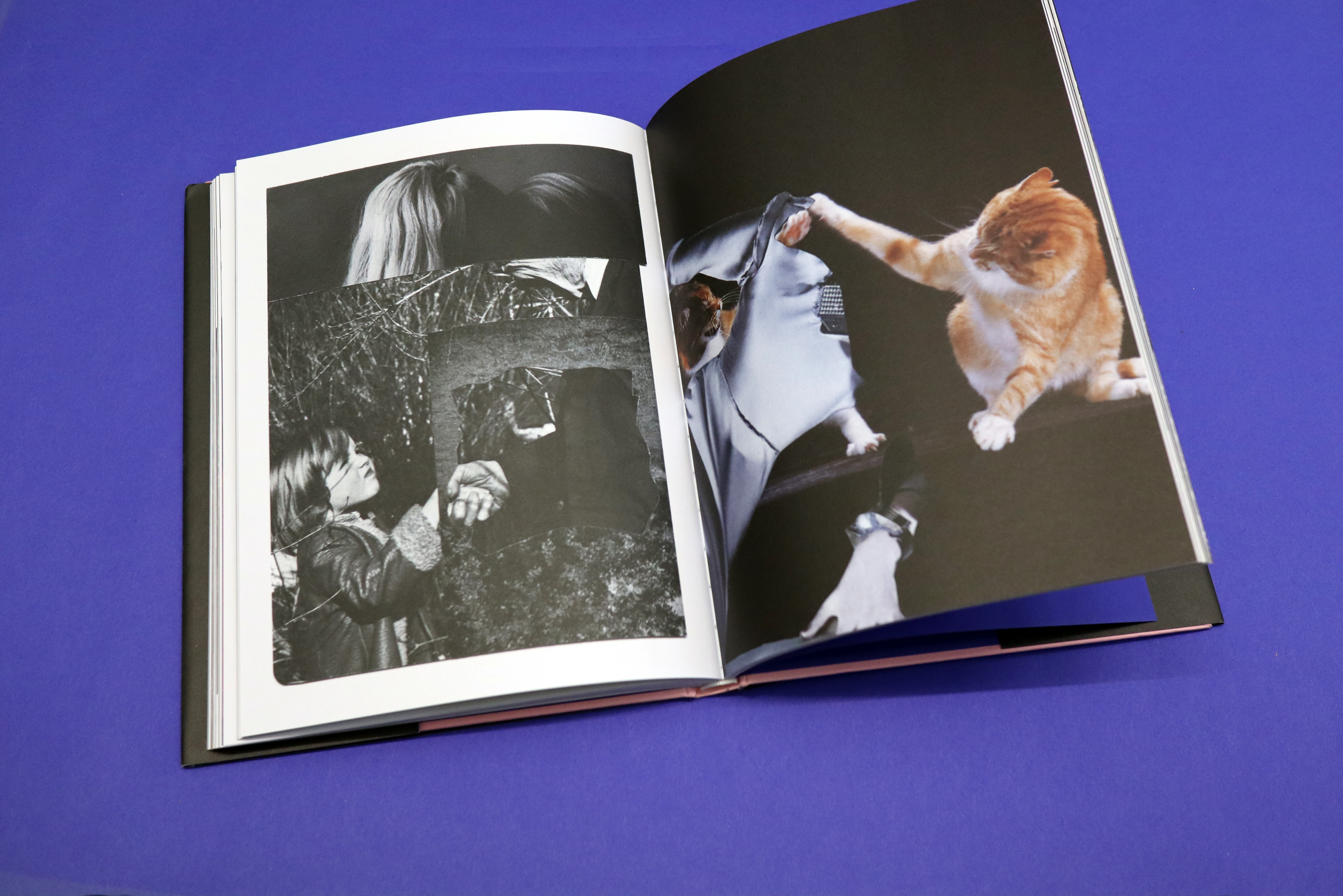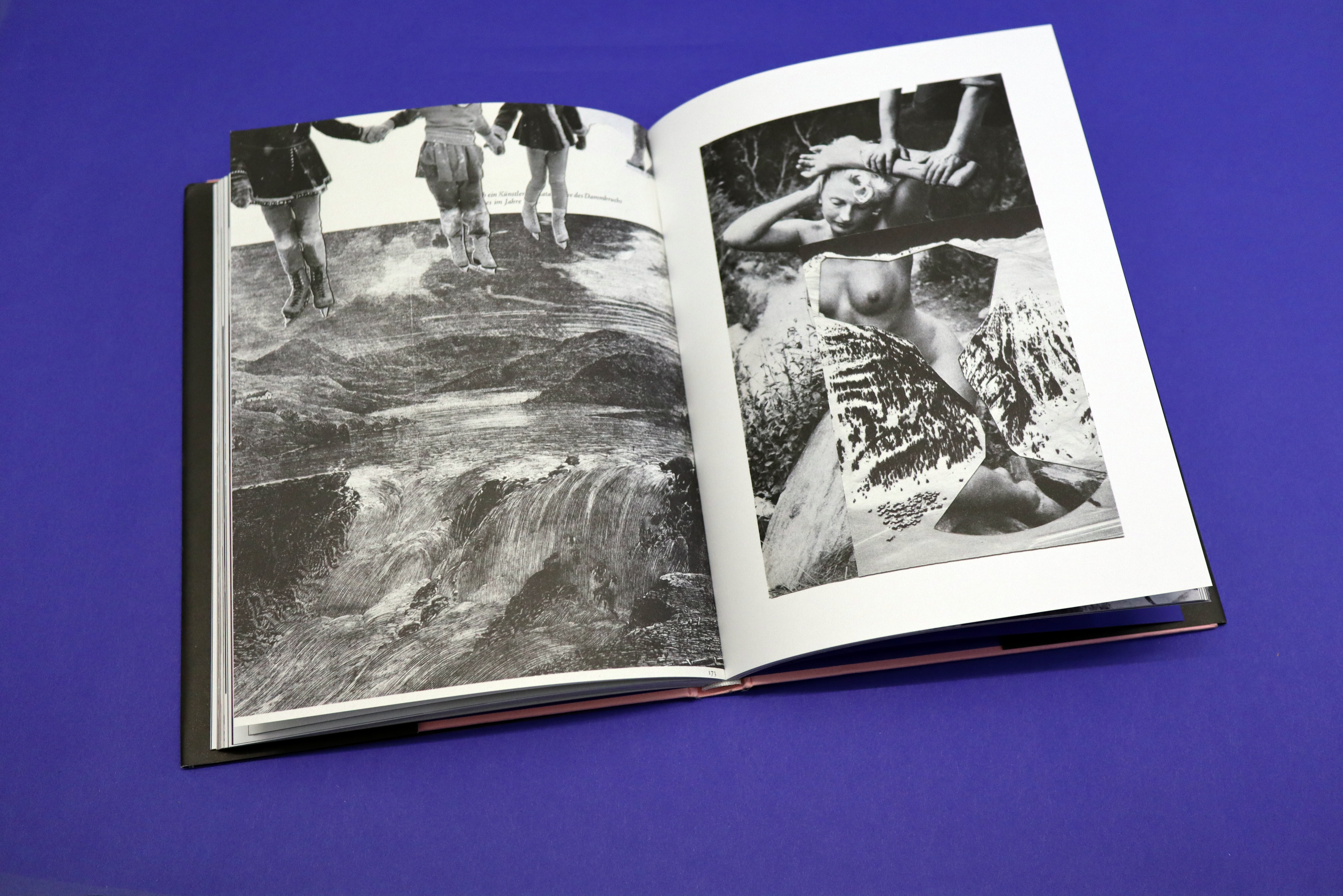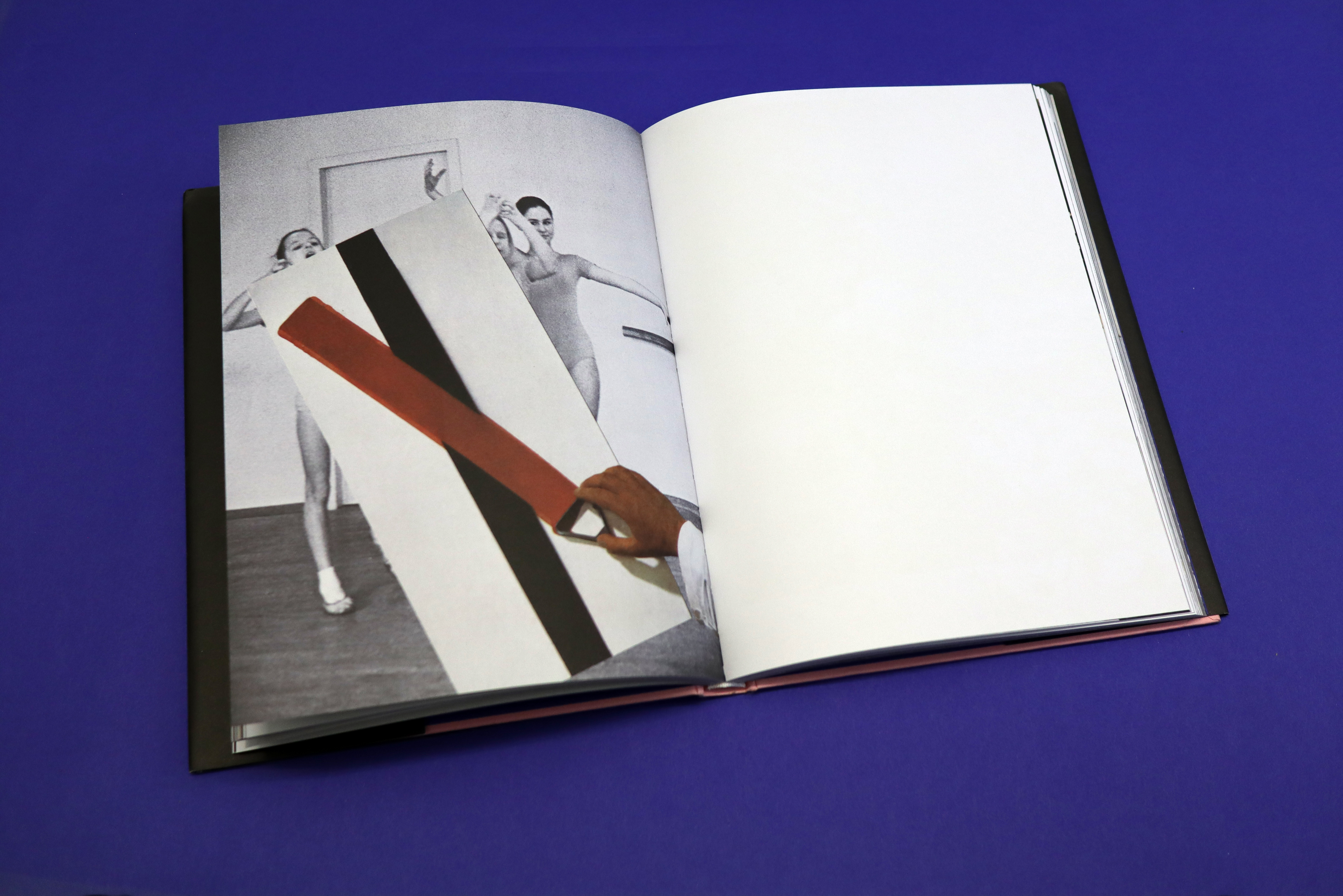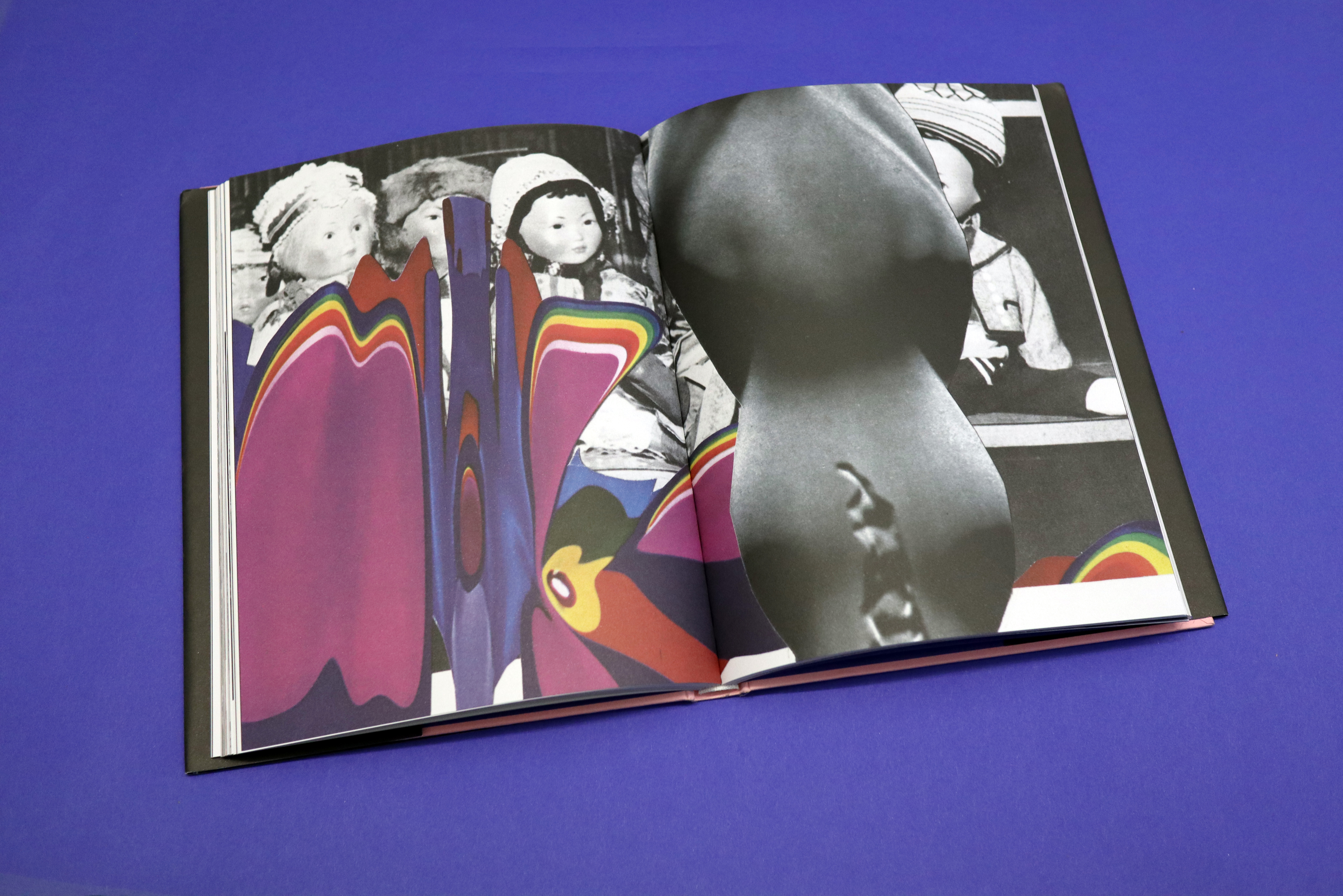 This book contains a selection of works on paper produced by Barbara Breitenfellner between 2006 and 2011. Her artist's silkscreen prints and collages are based on found materials from books and magazines which she combine with engravings of medical drawings found in 19th century encyclopedias, patterns resulting from enlarged pictures of physical processes, or images cut out from naturist and zoology journals.

order book at Bongoût Editions / Re:Surgo! / Beuys on Sale


︎

Ohm Books
Xerox - unique books, 2004




︎

ZWIERZYNIEC
Wszyscy jesteśmy Marco Polo, 2012
As part of an exhibition curated by Agnieszka Pindera
Polish
Texts: Agnieszka Taborska